RCS044 AK Interactive Set of realistic colors RAF V-BOMBER COLORS 1960S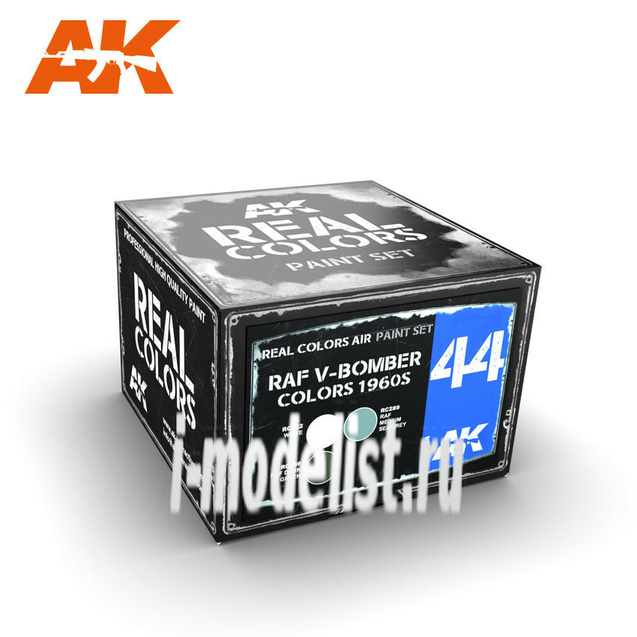 Vendor code:
RCS044
Manufacturer:
AK Interactive
Availability:
Are available

Additional Information
a Set of three realistic acrylic paints for painting aircraft models RAF V-Bombers 1960.
Set includes:
RC222 White
RC286 RAF Dark Green
RC289 RAF Medium Sea Grey
Внимание!!! Краска на основе акрила не является морозоустойчивой. При оформлении order в зимнее time года с температурой ниже нуля данная краска продается без гарантии возврата в случае утери первичных свойств.