AMIG2022 Ammo Mig ONE SHOT PRIMER - WHITE (self-Leveling white primer solution) 60 ml.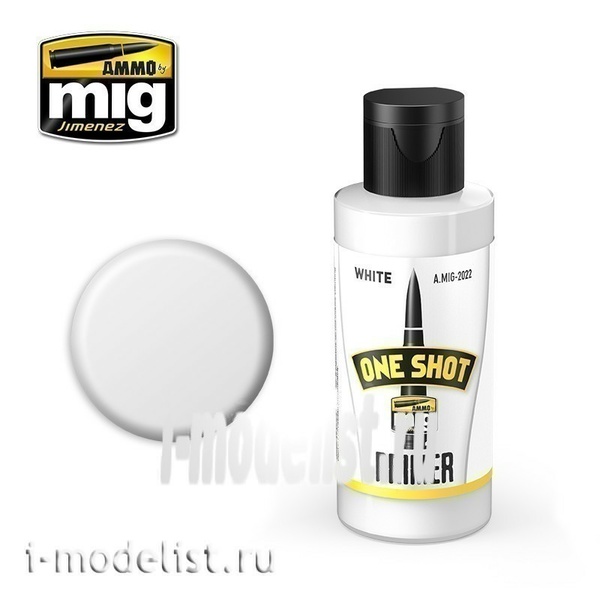 Notice
Vendor code:
AMIG2022
Manufacturer:
Ammo Mig
Availability:
Not available
Additional Information
the Final solution for the primer, which is covered with a single layer of white. Designed for all kinds of water-soluble surfaces, with a high degree of resin capture, photo-etching.
High capture power.
Fast drying, drying within 24 hours.
the self-alignment Formula retains all the fine details.
Ready for direct use, no diluent or dilution required.
the drip system is not included In the cap.
Non-toxic.