QM-03 Wilder Liquid mask green 50 ml.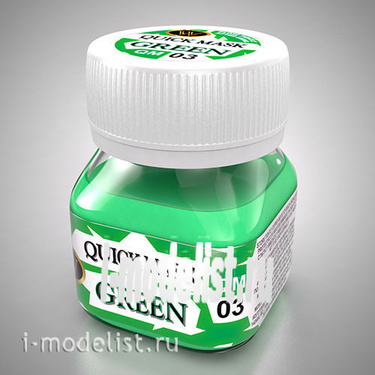 Vendor code:
QM-03
Manufacturer:
Wilder
Availability:
Are available
Additional Information
TEMPERATURE STORAGE AND TRANSPORT BELOW 0°C
Liquid mask is designed for application to areas that need to be closed from paint, glue, toning, etc.
Well suited for work in hard-to-reach places. Tightly adheres to the surfaces, easily removed after drying.
ATTENTION: Low temperature masks become unusable.