ABT111 502 Abteilung thinner odourless Odourless Thinner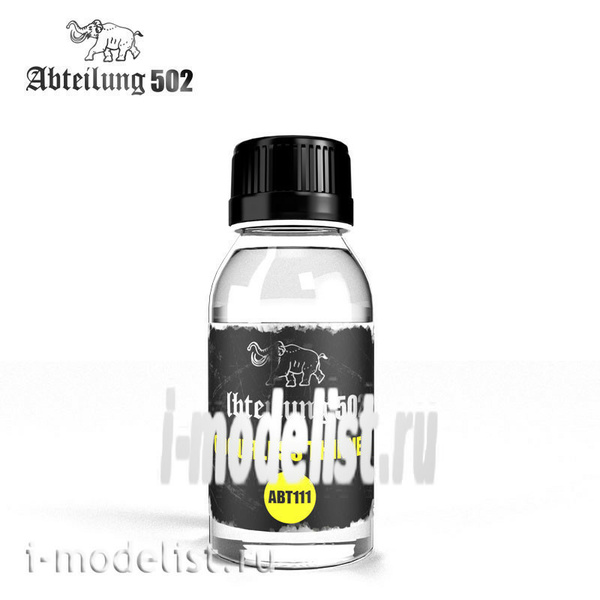 Vendor code:
ABT111
Manufacturer:
Abteilung 502
Availability:
Are available
Additional Information
the Best odorless thinner on the market. The peculiarity of this solvent is that due to its ultra-soft formula and high quality, this product is the best choice for any type of filter or paint. A necessary product that will never disappoint you.