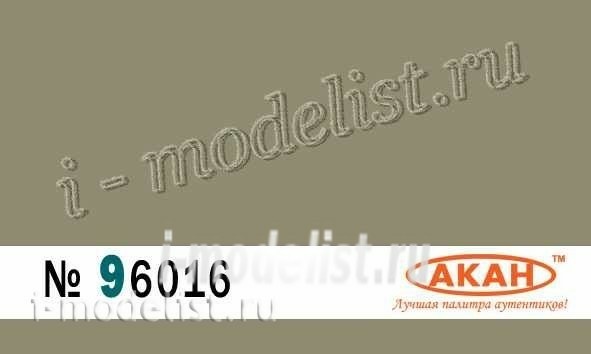 96016 akan Golden-gray - burnt metal (ran) toning pigment "Aqua"
Vendor code: 96016
Manufacturer: AKAN
Availability: Are available
Additional Information
the
96016 akan Golden-grey - burnt metal (tarnish) dubbing pigment "Aqua".
Original material designed to work with precast models, miniature figures, artwork and home creativity.
mix thoroughly Before use!
dilute with water If necessary.
Purpose: selects individual portions of the model surface.
Application:
Apply a brush to the selected area of the model, mixed with the pigment.
If desired, the pigmented area can be cleaned with water.
---
Related Products
---
You watched recently