AK-236 AK Interactive Washable Agent (a Mixture to give the paint abrasion)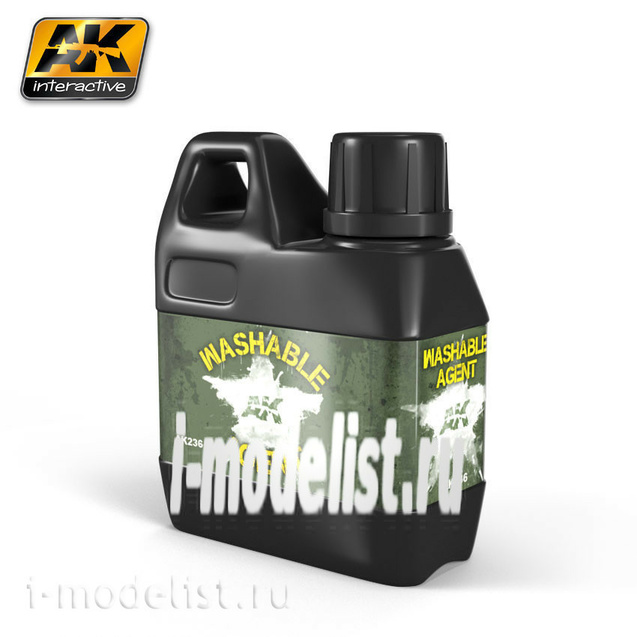 Vendor code:
AK-236
Manufacturer:
AK Interactive
Availability:
Are available
Additional Information
Add 10% of this product to your acrylic paint to make it washable. Once the mixture is applied, you can remove the right amount with a brush soaked in water. This product is recommended for winter camouflage, to create any dust effects or to imitate the lower quality paints used on some vehicles, for example in the desert, where the paint underneath is produced gradually. The result is very convincing, as it is based on the same principle as the real paint. The possibilities are endless because the effect can be used with any color.