Friends! We have a pre-order for a model of the M4A3(76) Sherman medium tank from the Zvezda in 1/35 scale.
I. Everyone who has pre-ordered a new M4A3 (76) "Sherman" from Zvezda will receive as a GIFT a replica metal 76.2 mm gun barrel from the domestic company Zedval (art. 35091) –an indispensable thing for a detailed assembly.
II. When making a pre-order, each customer will receive a coupon for a 20% discount on the next purchase (the coupon can be used once)
III. As usual, we have prepared the latest additions to the model, a 30% discount will be valid for each lot from this selection!
The price of the pre-order model will be known a little later (approximately about 1100 r), the start of sales is approximately the end of July - the beginning of August.
Stay tuned ;). Always an honest approach to each customer.
Hello, dear friends!
Today we have great news for all fans of high-quality historical poster "armor" and miniatures in 1/35 scale – after all, a huge number of amazing new products from the MiniArt company have come to us! You are waiting for the T-44 with an interior, the Syrian version of the T-34/85, two variants of the transmission of the T-55 and T-54 tanks, the German Maybach engine for the Pz III with two figures, the D8506 tractor with a trailer and the AUSTIN 3 armored car with an interior, as well as plastic imitations of road fences and signs, figures of the British tank crew and a set of British ammunition and weapons for tankers and infantry in 1/35 scale. 
All this modeling abundance is already on sale and is waiting for you right here: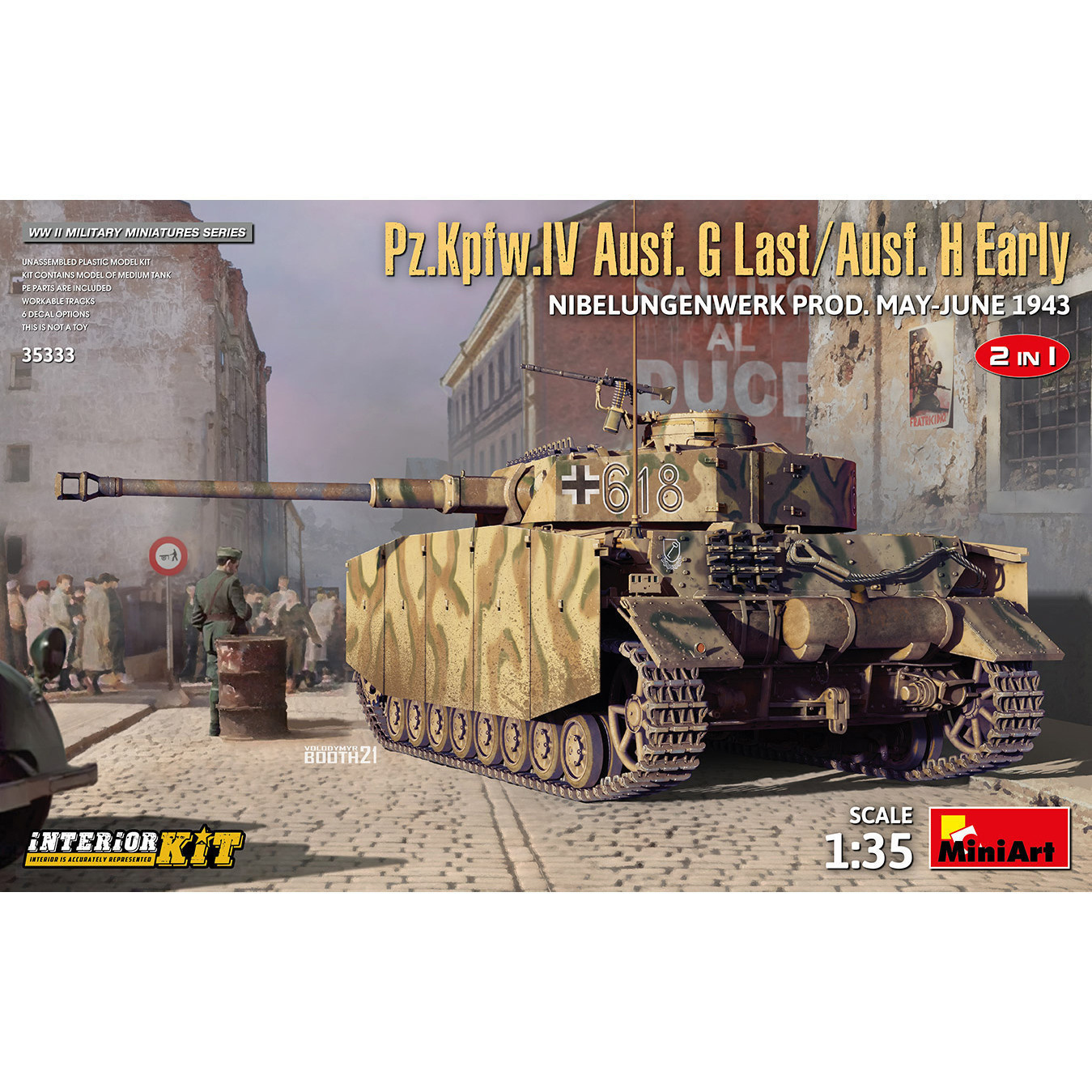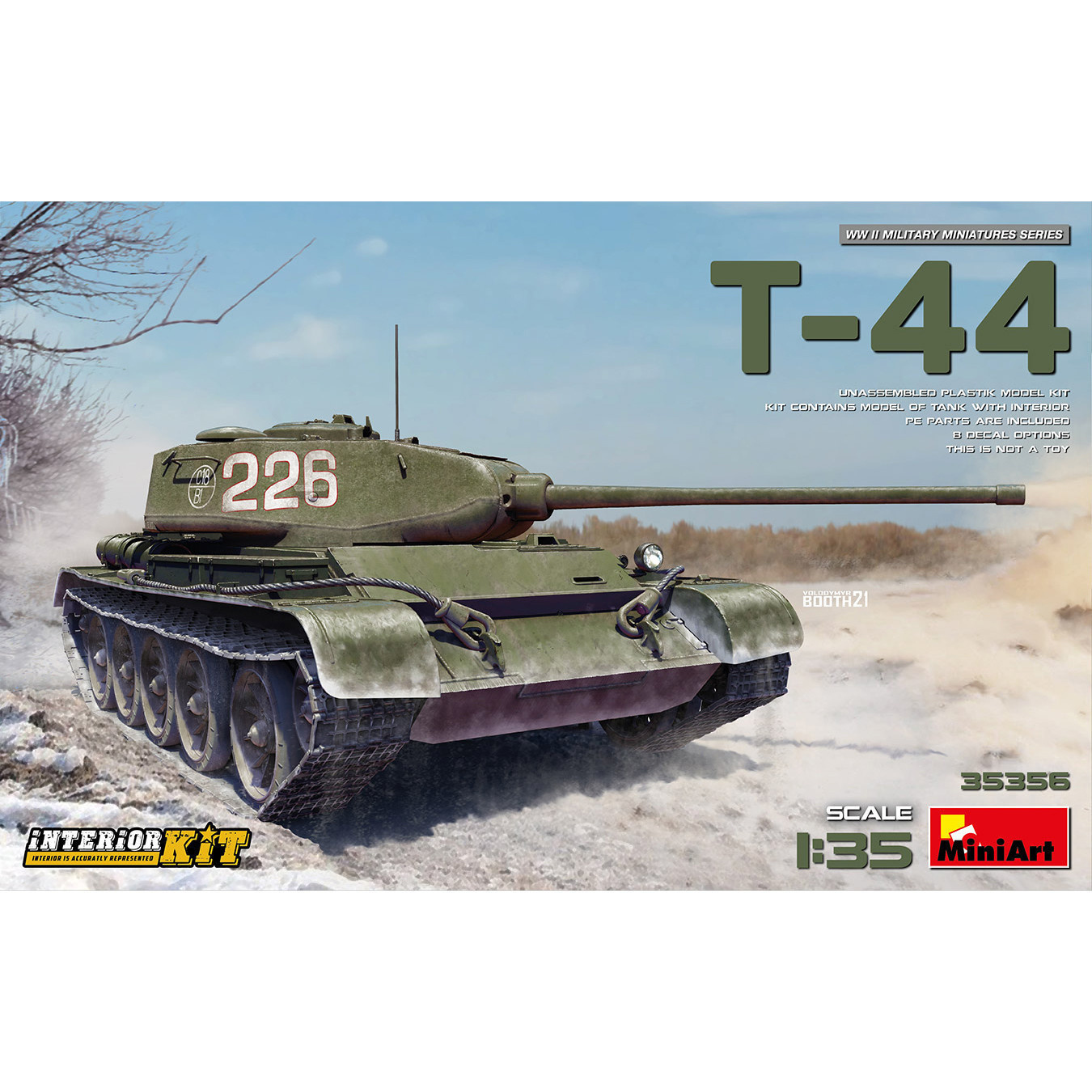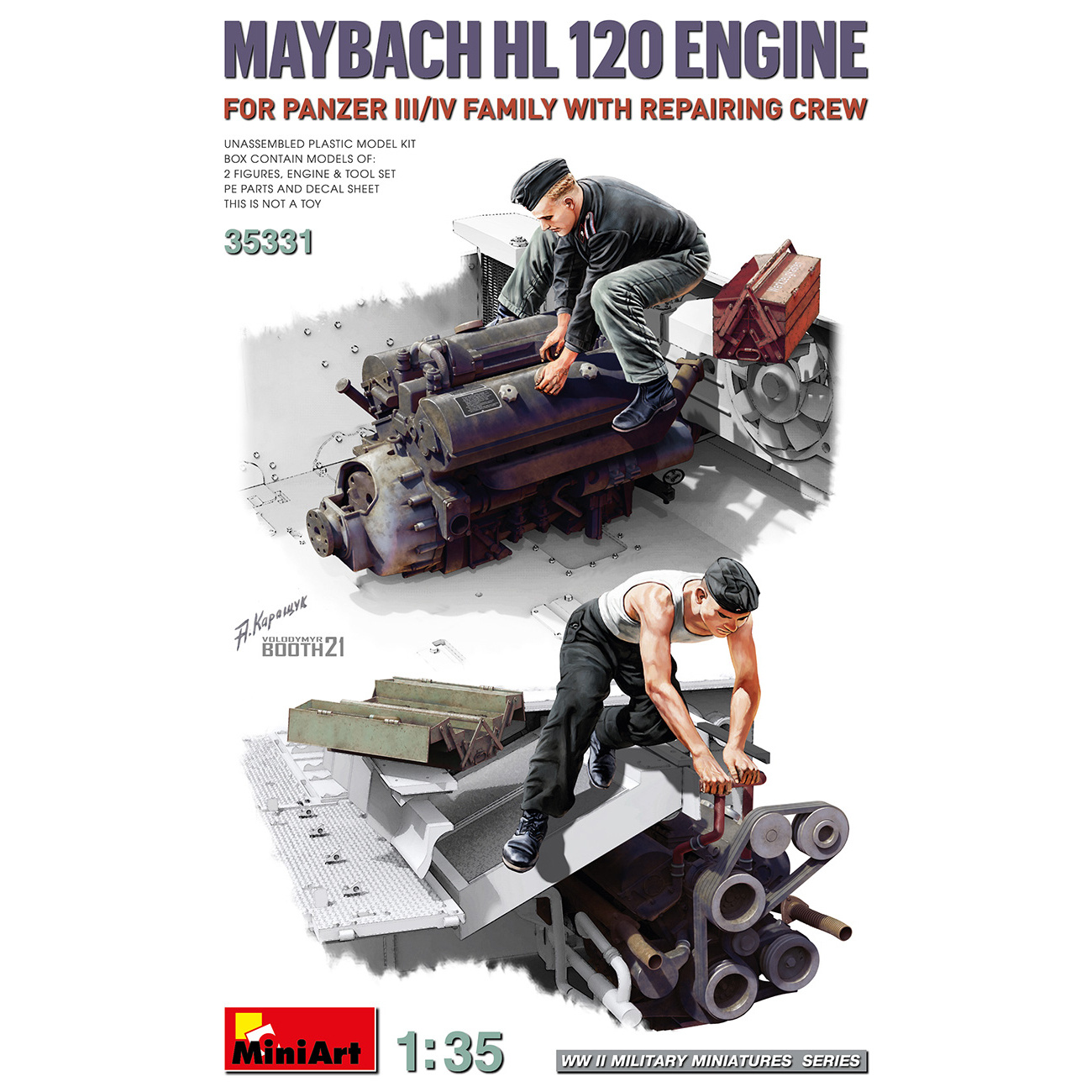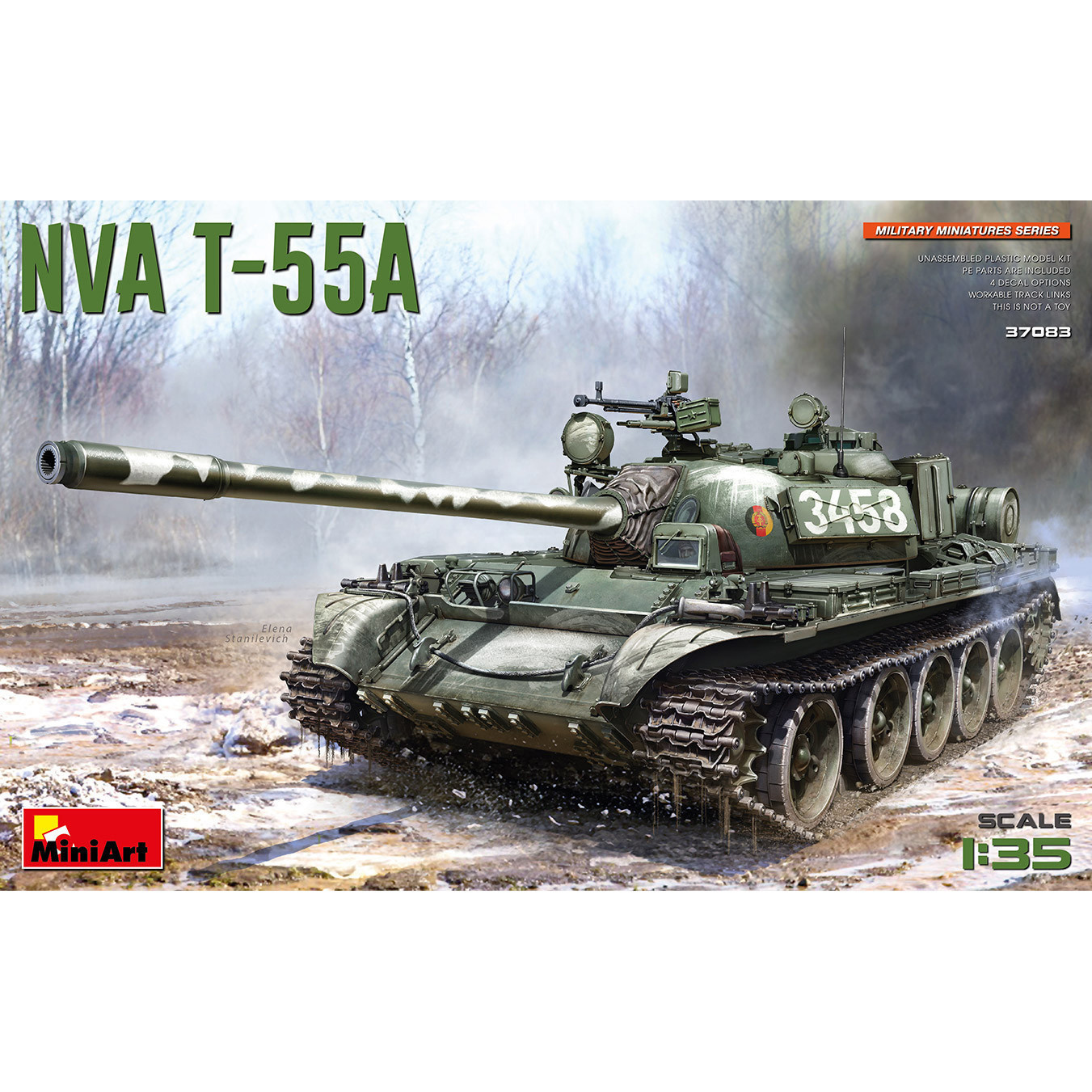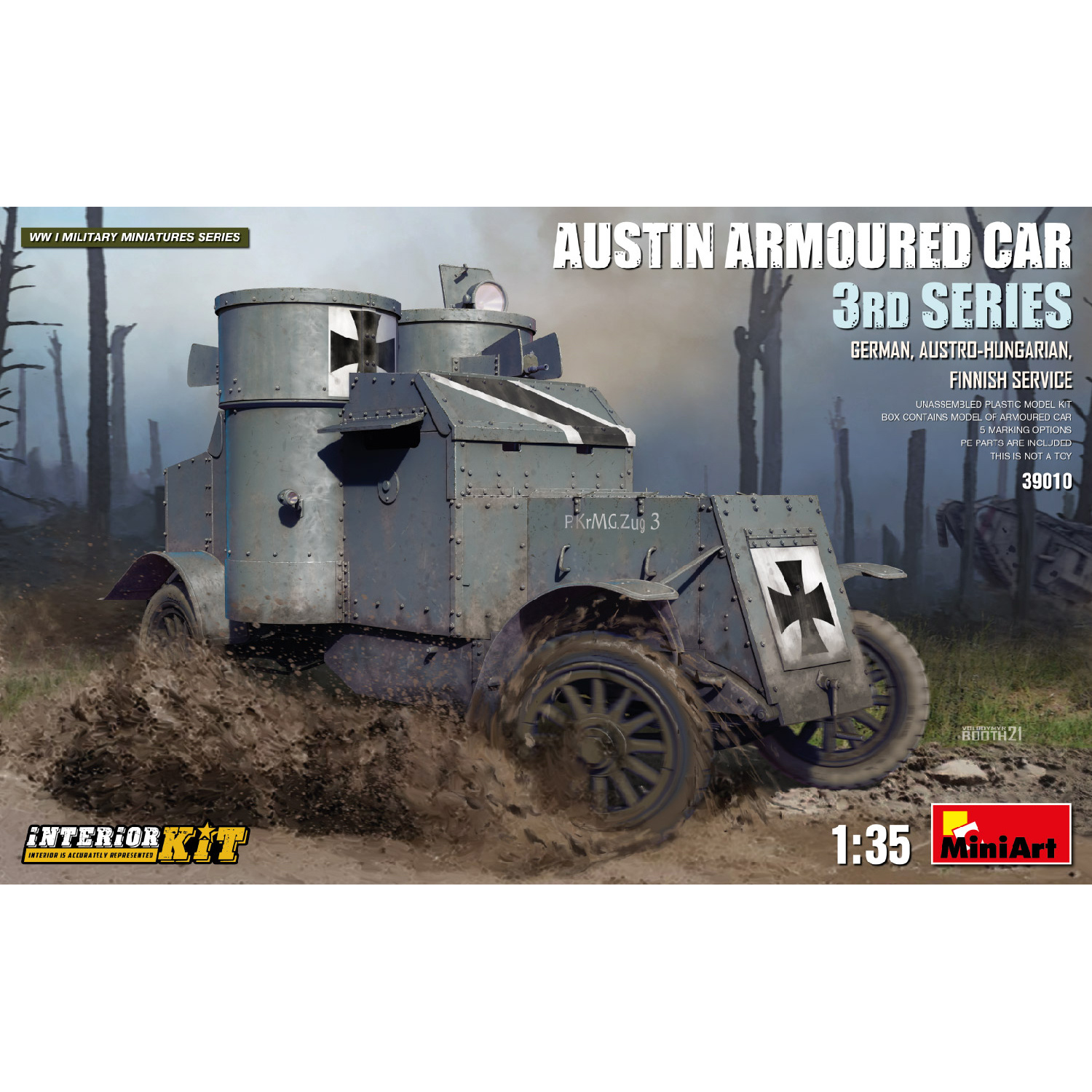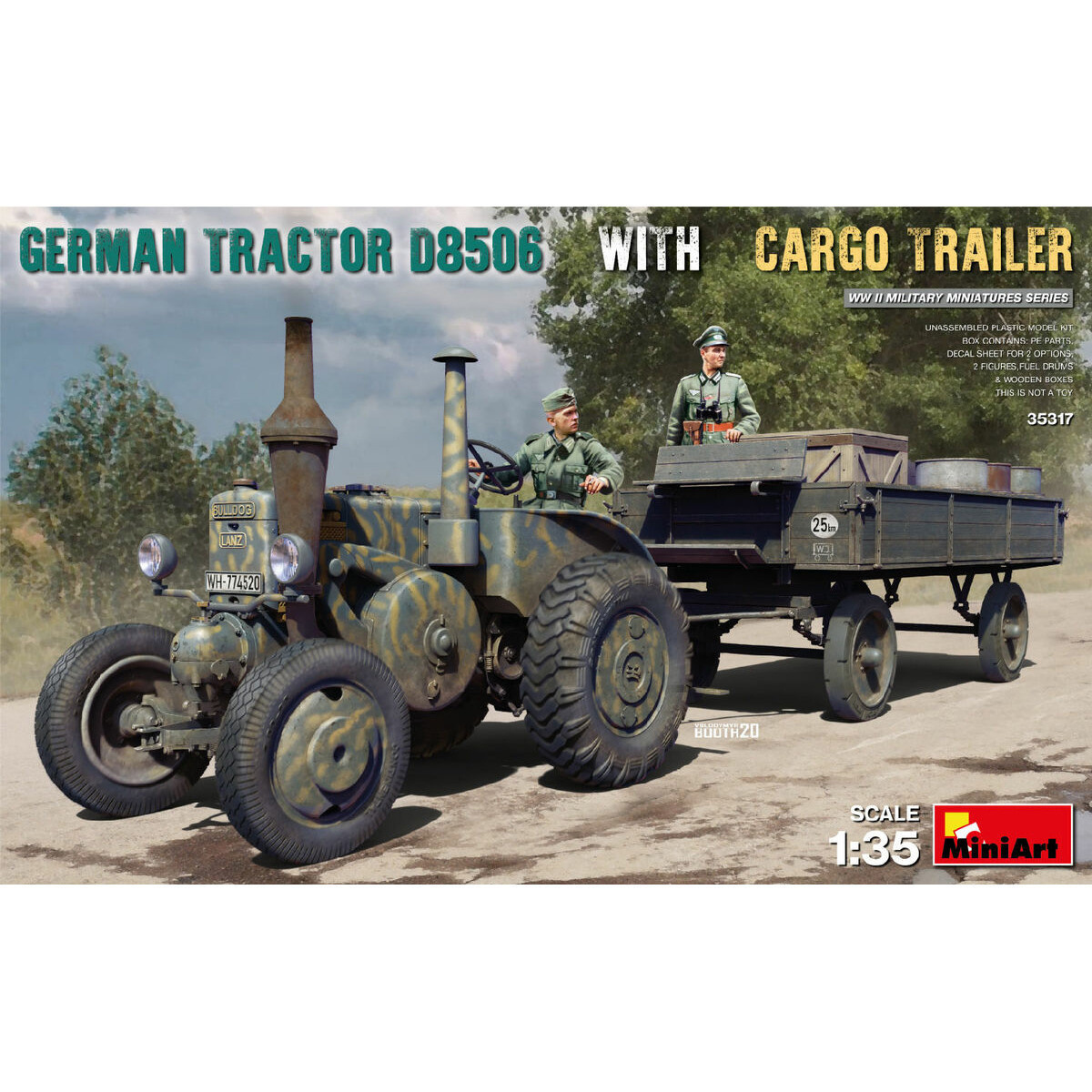 The full range of scale models of equipment from the company "MiniArt" can be found here.
The full range of miniatures from the company "MiniArt" can be found here.
---
! Due to the epidemiological situation, we remind you about the "Better at home" campaign !
Delivery in the city of Moscow and the Moscow region will
be FREE
of charge when ordering
 from 3000 r
and advance payment of your order! 
Delivery is carried out by TC SDEK to the door or the point of delivery of orders of your choice!
You can check all your questions about your orders and the work of our store with our managers!
---

We are in social networks:
---
Ко allм новостям »