Friends! We have a pre-order for the URAL-63095 TYPHOON-U Armored Car model from RPG-MODEL in 1/35 scale.
I. Everyone who has made a pre-order for the Ural-63095 "Typhoon-U" will receive a tinting film from the company KAV-models, art. TF35 013 (glasses + mirrors) as a GIFT.
II. When making a pre-order, each customer will receive a coupon for a 20% discount on the next purchase (the coupon can be used once)
III. As well as current additions to the model and a 30% discount will be valid for each lot from this selection!
The pre-order price of the model is 4500 r, the start of sales is approximately the end of August – the first half of September.
Stay tuned ;). Always an honest approach to each customer.
Hello, dear friends!
And we have a new arrival of high-quality decals from recognized masters of the decal market, the domestic company Begemot! In addition to the large-scale replenishment of the catalog in all categories and scales, you will find an absolute novelty – a large color decal "BN and additional OZ of the VKS of Russia 2018"! 
Hurry up, the new product is already on sale, and is available for order right here: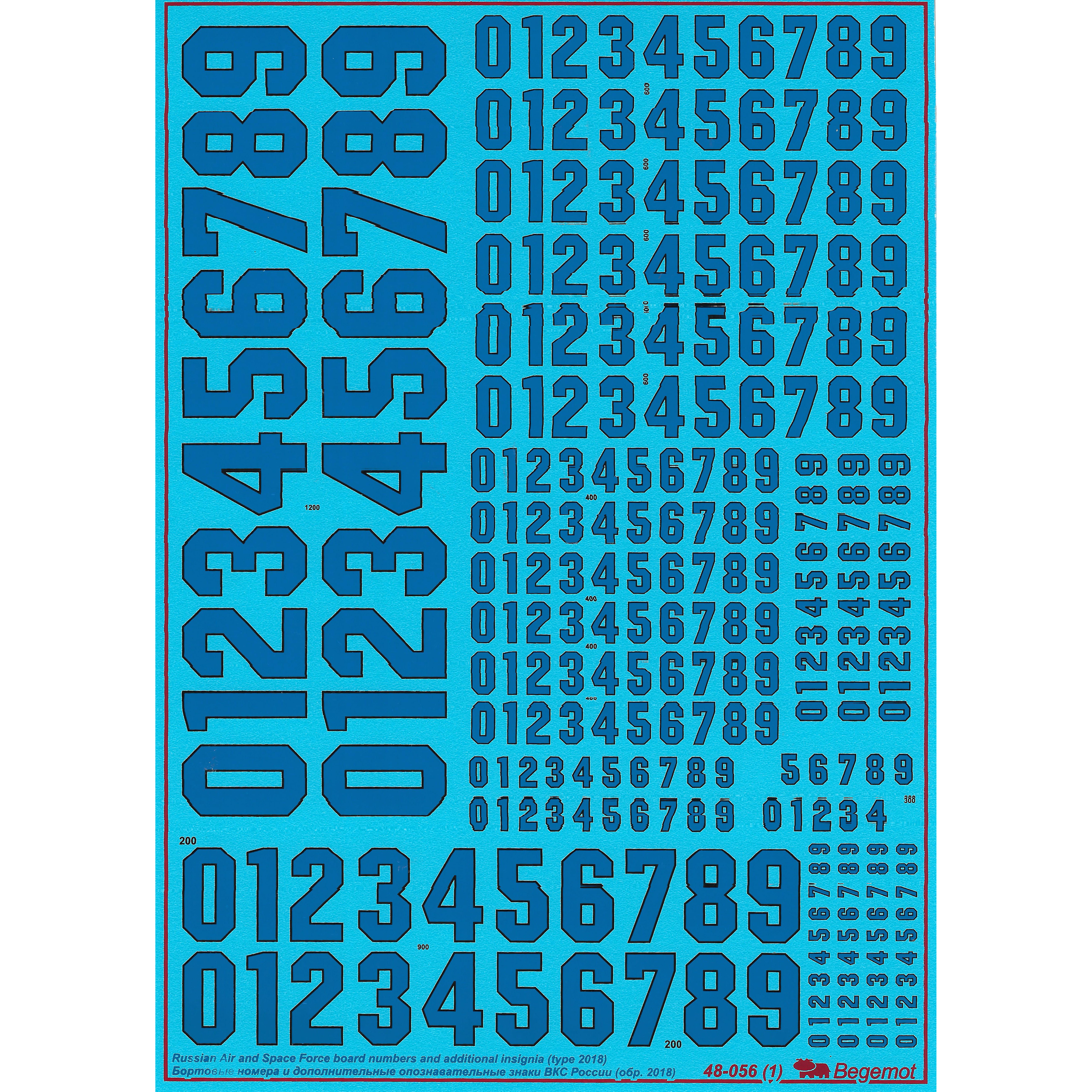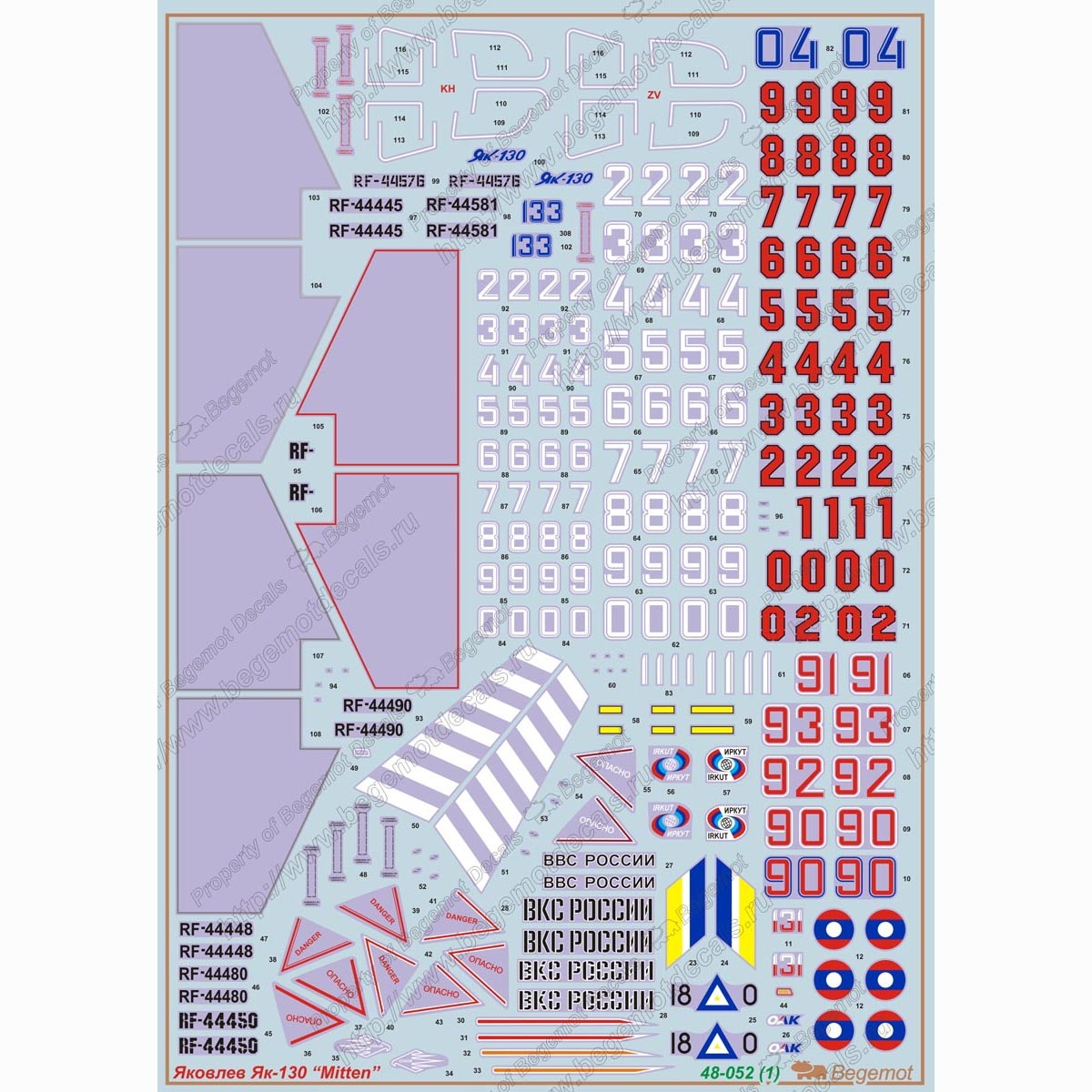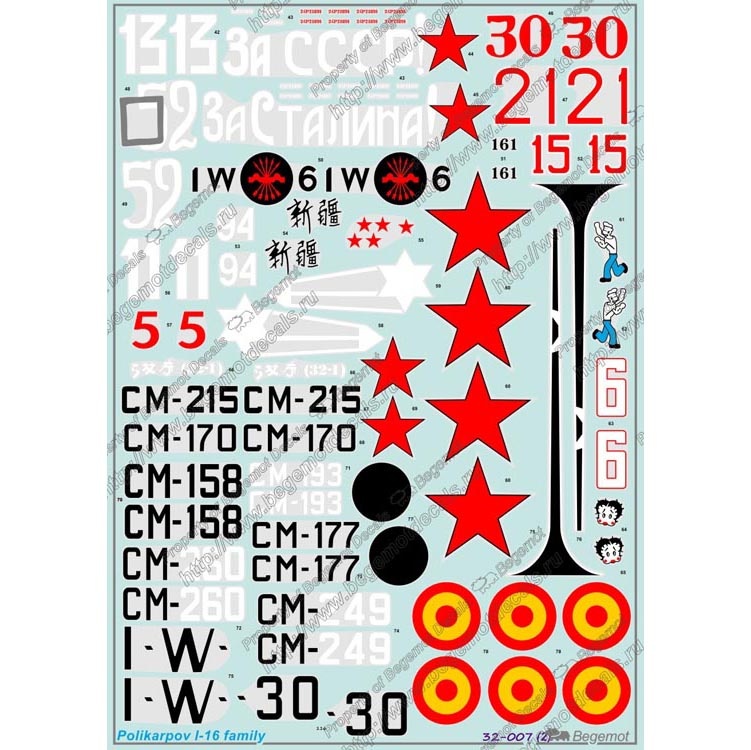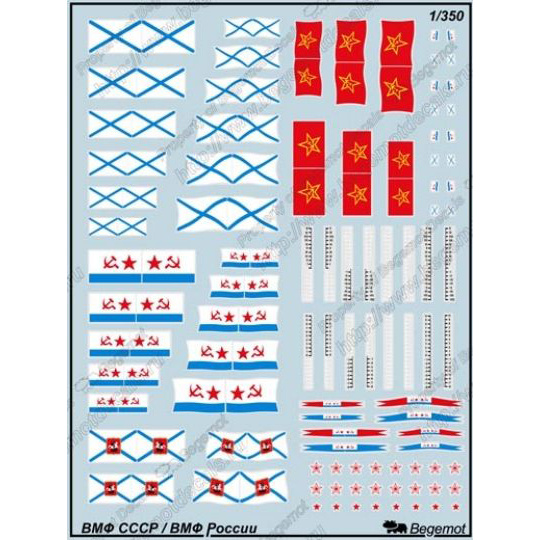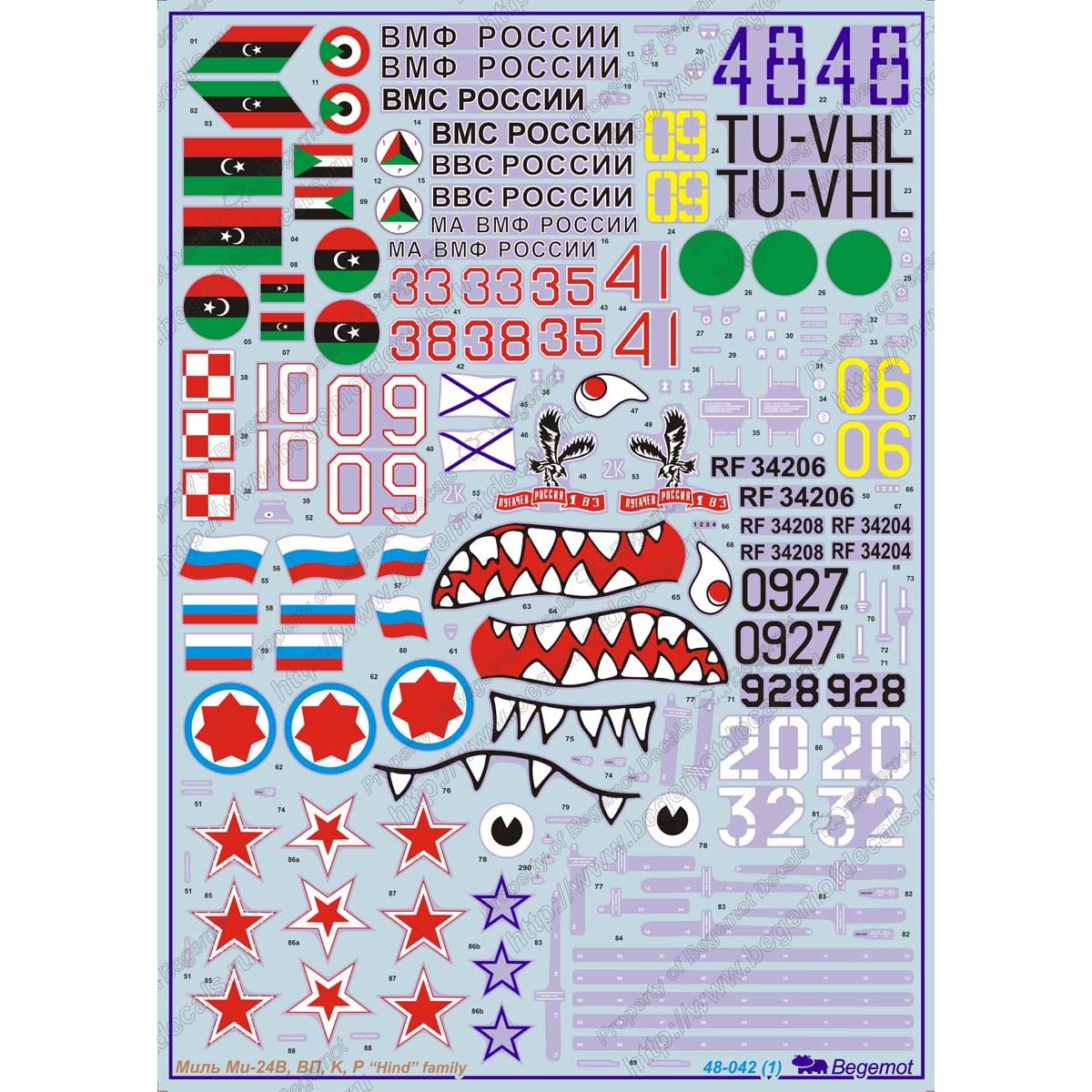 The full range of decals from the company "Begemot" can be found here.
---
! Due to the epidemiological situation, we remind you about the "Better at home" campaign !
Delivery in the city of Moscow and the Moscow region will
be FREE
of charge when ordering
 from 3000 r
and advance payment of your order! 
Delivery is carried out by TC SDEK to the door or the point of delivery of orders of your choice!
You can check all your questions about your orders and the work of our store with our managers!
---

We are in social networks:
---
Ко allм новостям »