Friends! A gift set from the company "Zvezda", the famous Russian nuclear icebreaker "Arctic" project 22220 is available for order.
By purchasing this set on our website, you will receive as a GIFT:
- A set of brass screws from "Squadron"
- A set of effects for simulating ice and snow from "ZIP Maket"
- A discount on future sets of photo etching from "Microdesign" 30%
- A coupon for the next purchase in the amount of 20%.
- 30% discount on a set of paints and effects from "Ammo Mig"
Stay tuned ;). Always an honest approach to each customer.
Hello, dear friends!
Today we have an announcement of the arrival of the products of the ASK models company (All Scale Kits) in which, in addition to the already familiar positions, amazing new products are waiting for you - signal sound installations "Sapphire" and "Topaz" in various versions in two scales - 1/35 and 1/43!
All new products are already on sale, and are waiting for you right here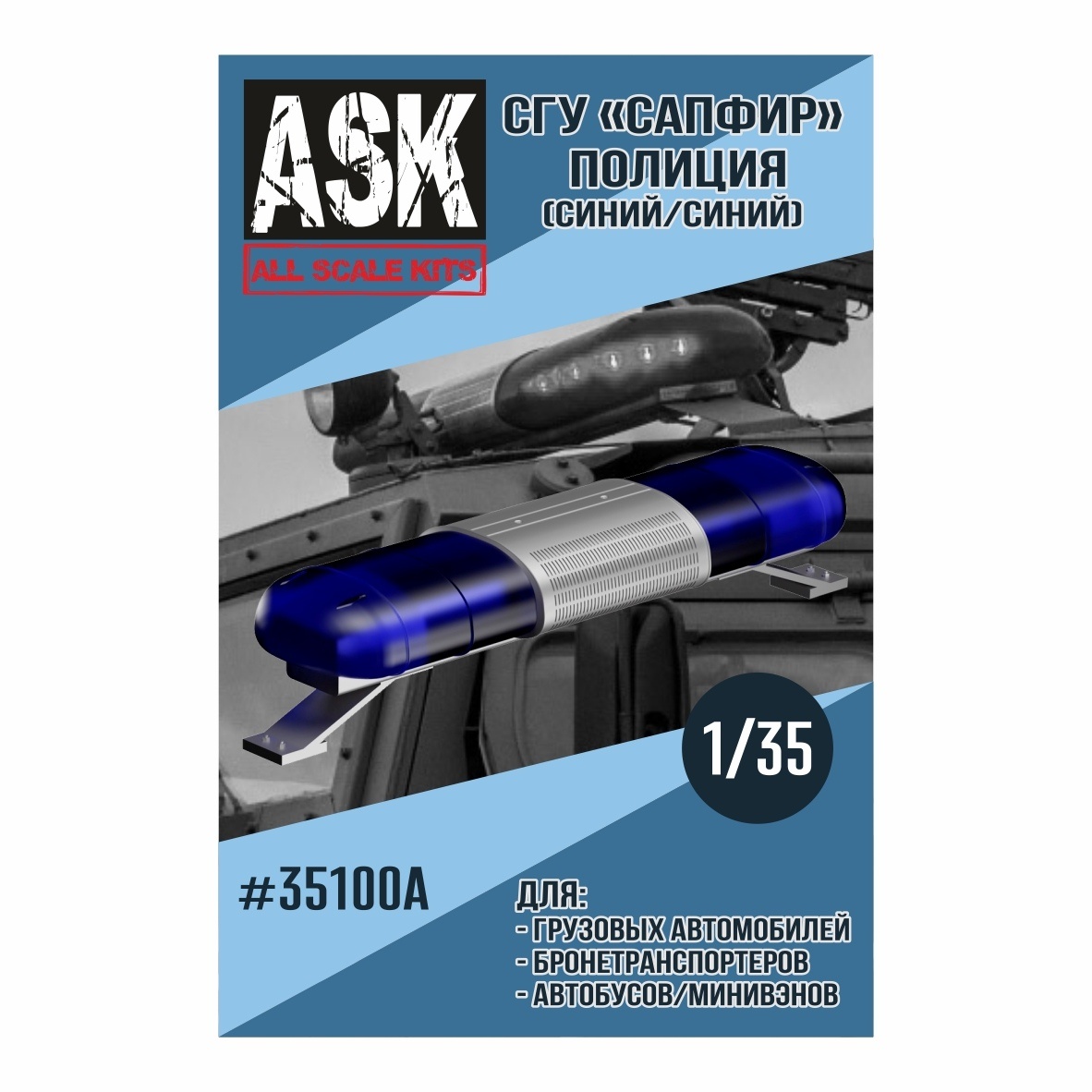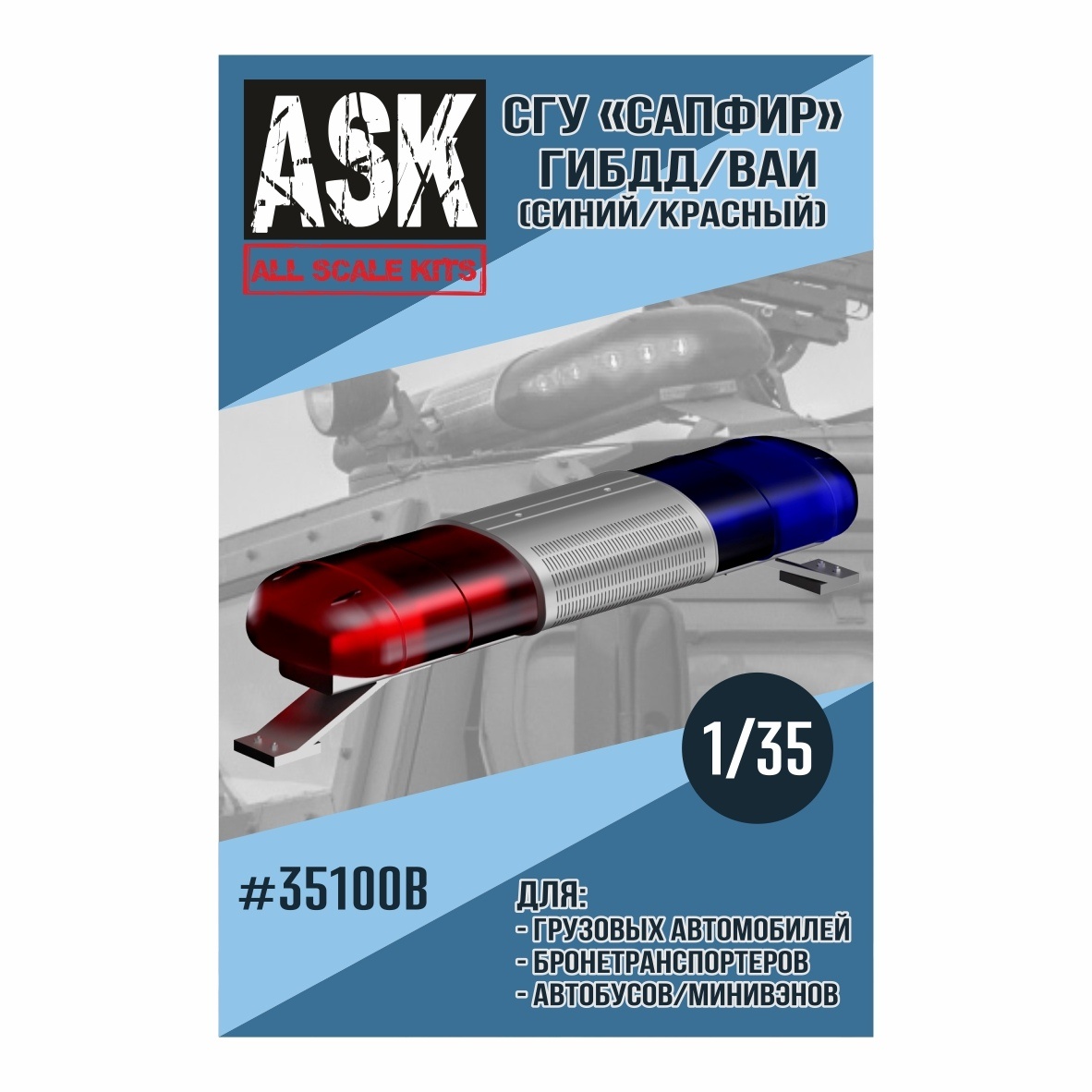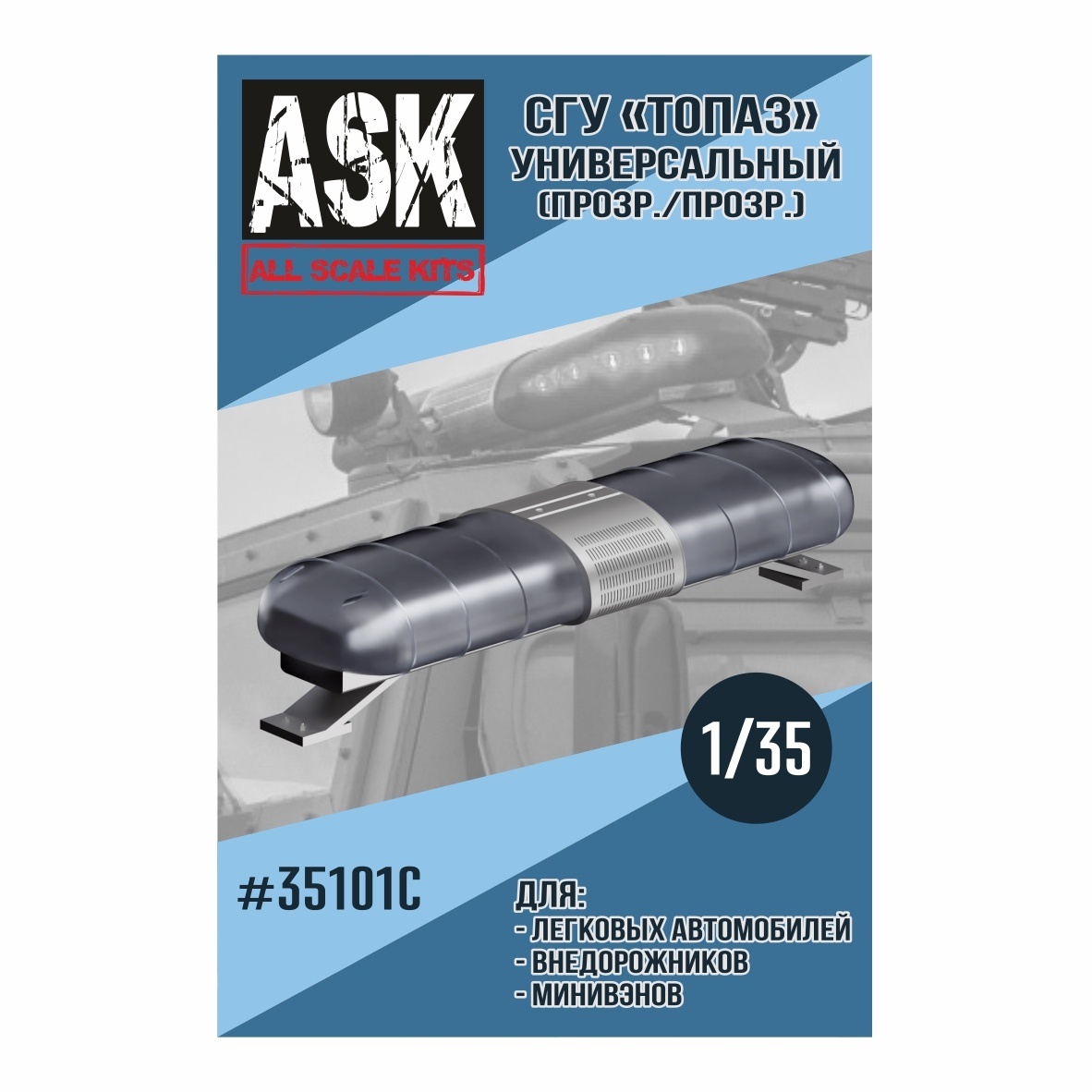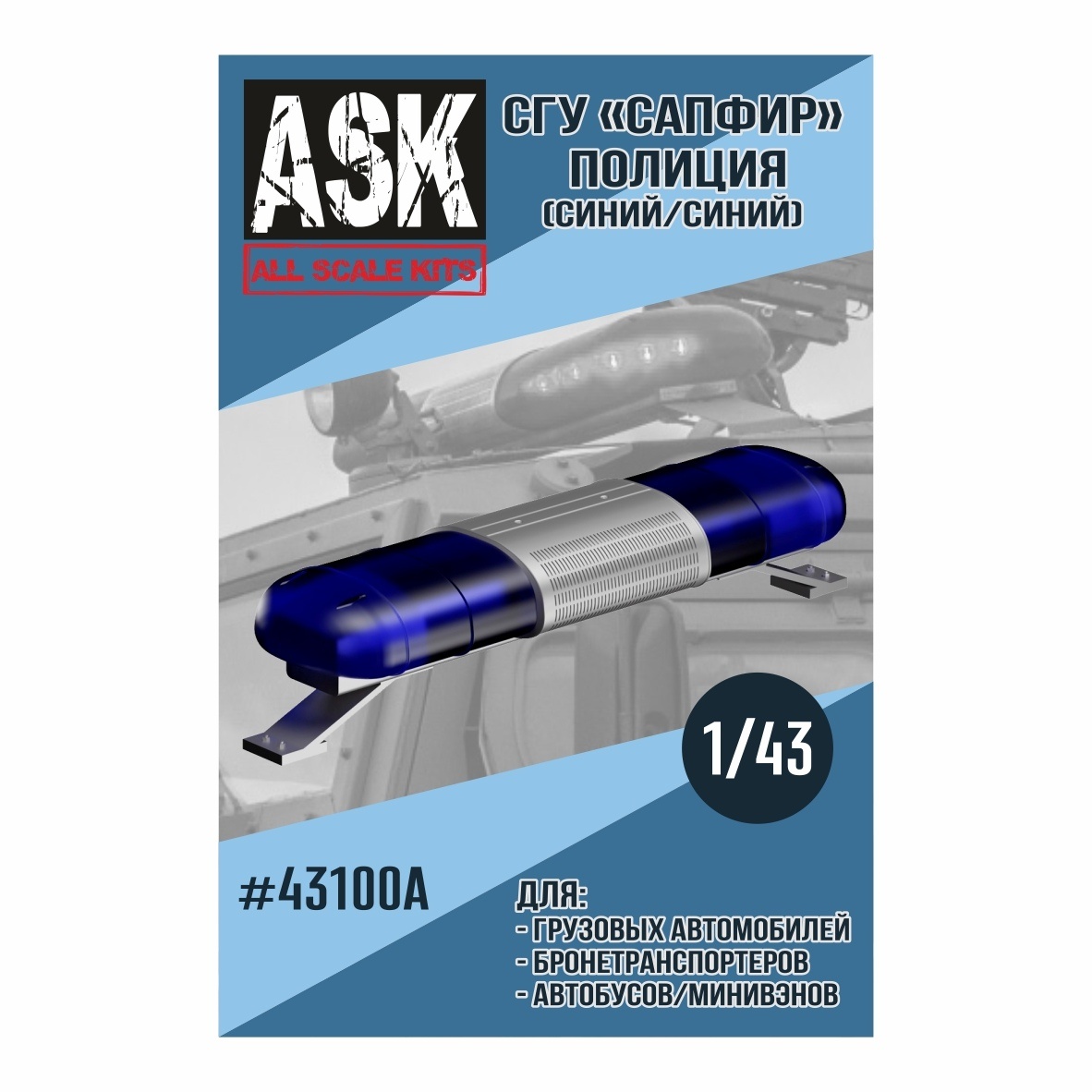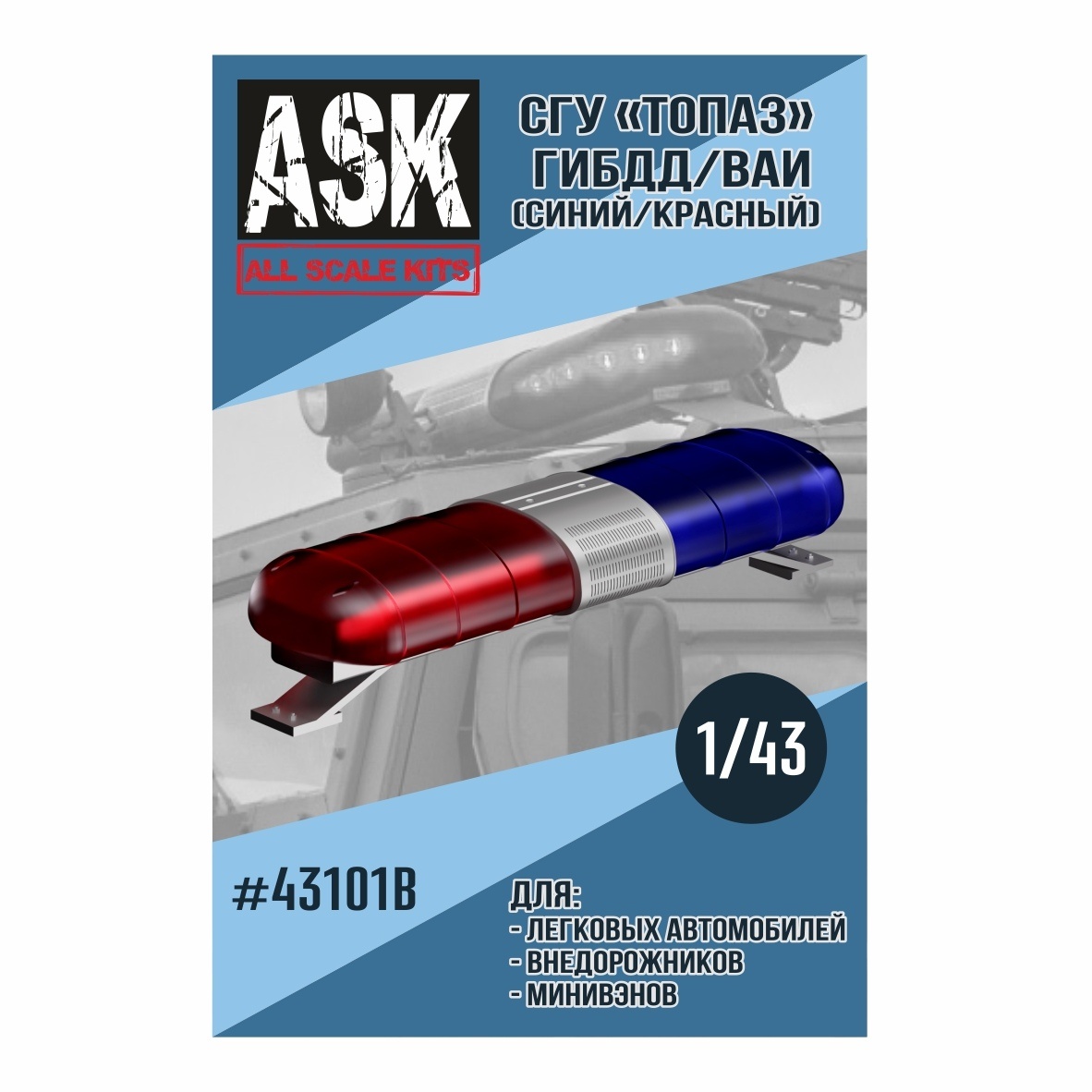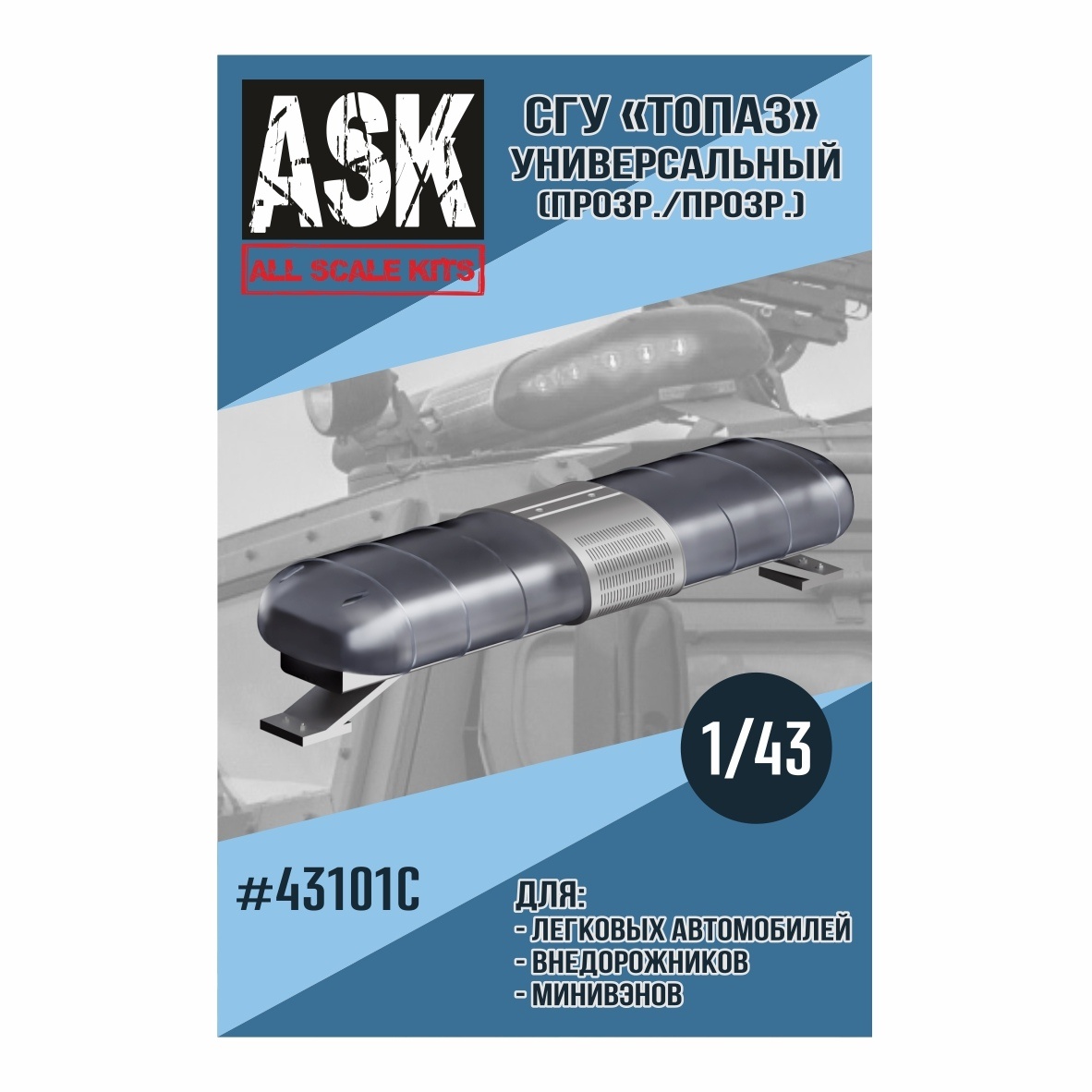 The full range of add-ons from the company " All Scale Kits (ASK)" can be found here.
---
! Due to the epidemiological situation, we remind you about the "Better at Home" campaign !
Delivery in the city of Moscow and in the Moscow region will
be FREE
of charge when ordering
 from 3000 r
and advance payment of your order! 
Delivery is carried out by TC SDEK to the door or the point of delivery of orders of your choice!
You can check all your questions about your orders and the work of our store with our managers!
---

We are in social networks:
---
Ко allм новостям »