MW-RM-01 WinModels workplace modeller. Slipway not assembled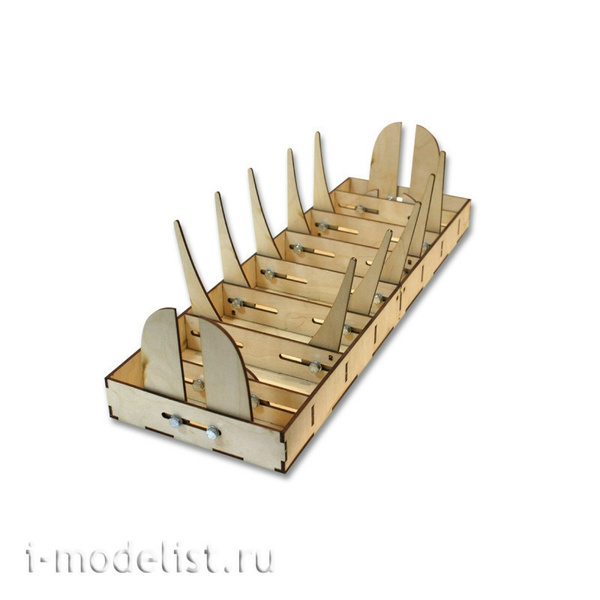 Vendor code:
MW-RM-01
Manufacturer:
WinModels
Availability:
Are available




Additional Information
Stocks

dimensions:
length: 555 mm
width: 180 mm
height: 145 mm

the Slipway is necessary for accurate positioning of frames relative to the keel bar and further work with the model.Thanks to the movable clamps and clamps, the keel bar is suitable for both small and serious ships. It can be modified by screwing screws around the perimeter of the body of the slipway, to secure the rubber bands (for example, when gluing BIMS).Also allows you to remove the fixed model somewhere far away on the Cabinet from curious children, cats and wives, eager to wipe the dust.Packed in a box 30x30x6 cm. Equipped with a set of fasteners and instructions, will only glue with PVA glue.
Внимание. Продукция поставляется в разобранном виде.