73142 akan Dark brown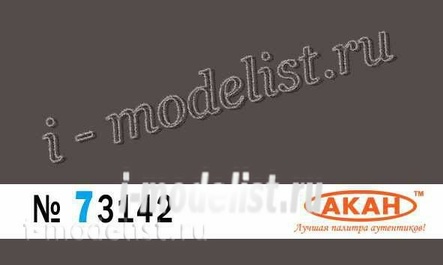 Vendor code:
73142
Manufacturer:
Акан
Availability:
Are available
Additional Information
Application: with the end of 2006, the su-25 (ground attack aircraft). This sample of the original paint is different from the paint samples used for this purpose in the USSR
Внимание: краска не переносит минусовых температур!!!