74001 akan thinner under brush akrilateksnymi paints 10 ml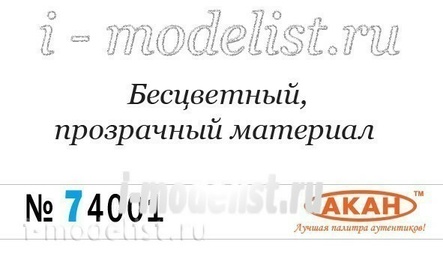 Vendor code:
74001
Manufacturer:
Акан
Availability:
Are available
Additional Information
Dilution of paints under a brush. Any proportion is possible. The opportunity to get a barely noticeable thin layers of paint. Mechanical strength remains the same. Significantly lengthens the time of complete drying.
Внимание: краска не переносит минусовых температур!!!