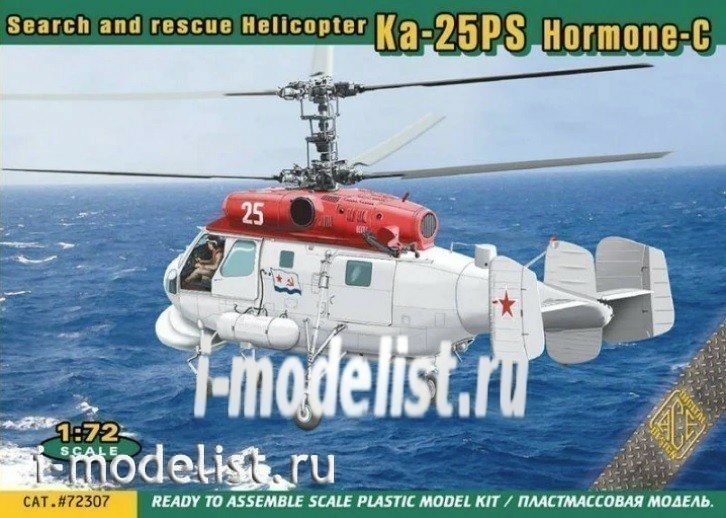 72307 ACE 1/72 К@-25PS Helicopter
Vendor code: 72307
Manufacturer: ACE
Availability: Are available
Additional Information
the Ka-25PS Helicopter is designed for search and rescue operations at sea, search for landing spaceships and pointing ships at them. Ka-25PS is equipped with additional lighting for night operations, a special drive radio equipment for the output of the helicopter to emergency radio stations. Onboard is a modification of the Ka-25ПЛ.
the helicopter in sanitary-and-rescue variant of the cargo cabin installs medical equipment (two stretchers, the seat of paramedics, oxygen and other equipment), winch with a boom (carrying capacity 250 kg), cable length 40 m and a seat lift on Board saved.
the First flight on July 12, 1967 performed VN. Evdokimov. The helicopter was built serially in Ulan-Ude in 1971 - 1972 years.
Caution! Glue and paints are not included.
The configuration and appearance of the model are subject to change without notice.
---
Additionally, we recommend also purchasing
Vendor code: 72227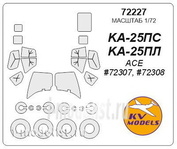 Vendor code: 72227-1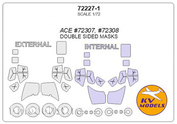 ---
Related Products
Vendor code: 72304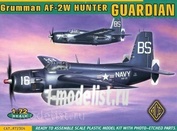 Vendor code: 72309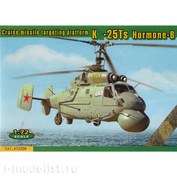 Vendor code: 72570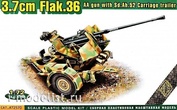 ---
You watched recently