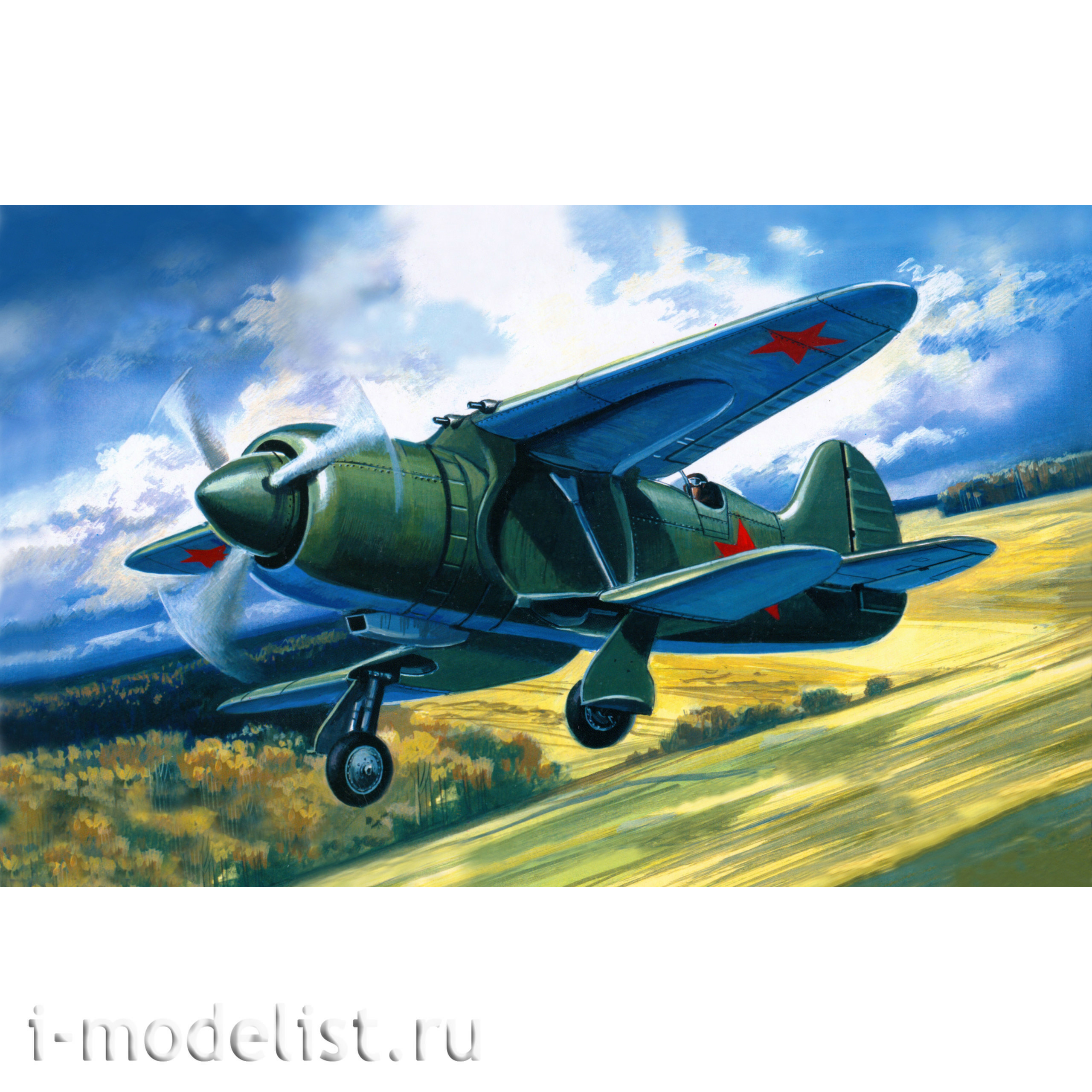 7276 Amodel 1/72 Aircraft is-2
Vendor code: 7276
Manufacturer: Amodel
Availability: Not available
Additional Information
In the late 30-ies under the leadership povnogo designer V. V. Shevchenko, was developed an experimental fighter of an original design. It was a biplane with a star-shaped engine whose lower wing in flight could be removed together with the landing gear, which turned it into a monoplane with a high-wing.
the First flight of the aircraft named is-1 (Joseph Stalin) took place on may 29, 1940 in January 1941 was built a second prototype - is-2 with a more powerful engine. In the process of flight tests of is-1 and is-2 failed to achieve the required flight characteristics as a result of which this scheme has not been further developed.
model Length: 99 mm.
Wingspan: 119 mm.
Number of parts: 46.
The set includes: sprues - 4 (1 - transparent), decal - 1, Assembly instructions - 1, packing box - 1.
Caution! Glue and paints are not included.
The configuration and appearance of the model are subject to change without notice.
---
Related Products