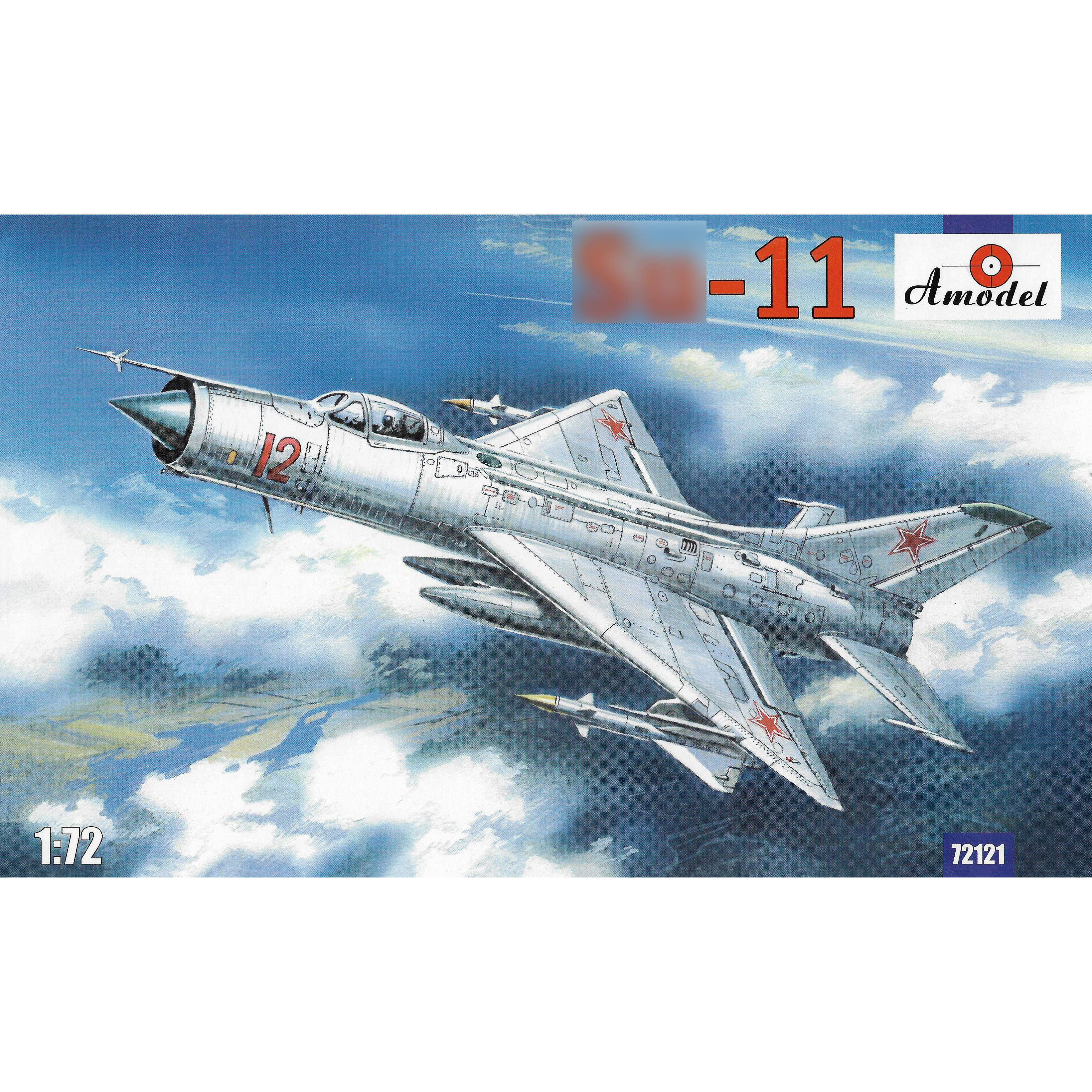 Amodel 72121 1/72 Aircraft SIO-11
Vendor code: 72121
Manufacturer: Amodel
Availability: Are available
Additional Information
the Cy-9 interceptor Fighter was built in 1957. The aircraft installed a new engine AL-7F-1, cd3o radar and K-5M missiles. Maximum flight speed 2230 km/h. Practical ceiling 21000 m. From 1957 to 1962 Novosibirsk plant. Chkalov produced 888 su-9 various modifications, Moscow plant №30 built 126 combat su-9.
the su-11 is an improved version of the su-9, equipped with a more powerful eagle radar, an upgraded AL-7F-2 engine and K-8 missiles. From 1962 to 1965 at the aircraft factory №153 was released about 100 PCs su-11.
model Length: 256 mm.
Wingspan: 119 mm.
Number of parts: 63.
The set includes: sprues - 8 (2 - transparent), decal - 1, Assembly instructions - 1, packing box - 1.
Caution! Glue and paints are not included.
The configuration and appearance of the model are subject to change without notice.
---
Related Products
---
You watched recently