28801 Orient Express 1/288 Liner An-24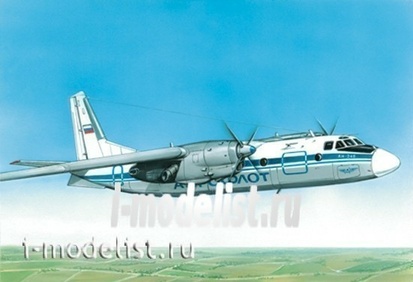 Vendor code:
28801
Manufacturer:
Восточный экспресс
Availability:
Are available






Additional Information
an-24 is a multi-functional aircraft built in 1959 for use on short and medium-haul airlines. The aircraft is designed to carry 52 passengers. High performance, efficiency, ease of maintenance was the basis of its wide use for the past 40 years.
Caution! Glue and paints are not included.
The configuration and appearance of the model are subject to change without notice.