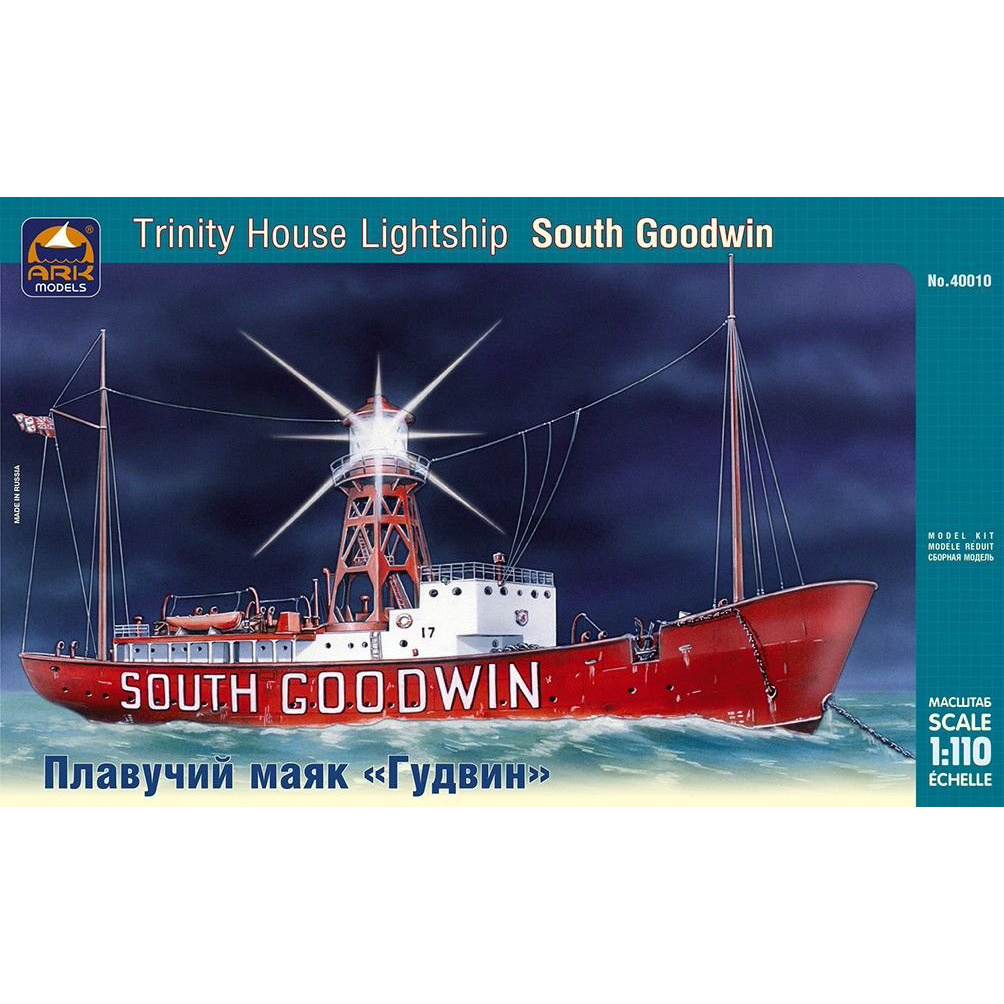 40010 ARK-models 1/110 Goodwin Floating beacon»
Vendor code: 40010
Manufacturer: ARK-models
Availability: Not available
Additional Information
To solve one of the important tasks - to ensure the safety of navigation of the coastline in the English channel near Dover (near the cursed by all sailors since time immemorial sandbank "Sands of Goodwin", also known as "the Great devourer of ships" or "Sand chameleon"), the British firm "Trinity House" installed a floating lighthouse South Goodwin. Every 30 seconds the light of the lighthouse was visible within a radius of eleven nautical miles. On the night of November 27, 1954, during a severe storm, the Goodwin shoals swallowed up their own lighthouse - South Goodwin.
Caution! Glue and paints are not included.
The configuration and appearance of the model are subject to change without notice.