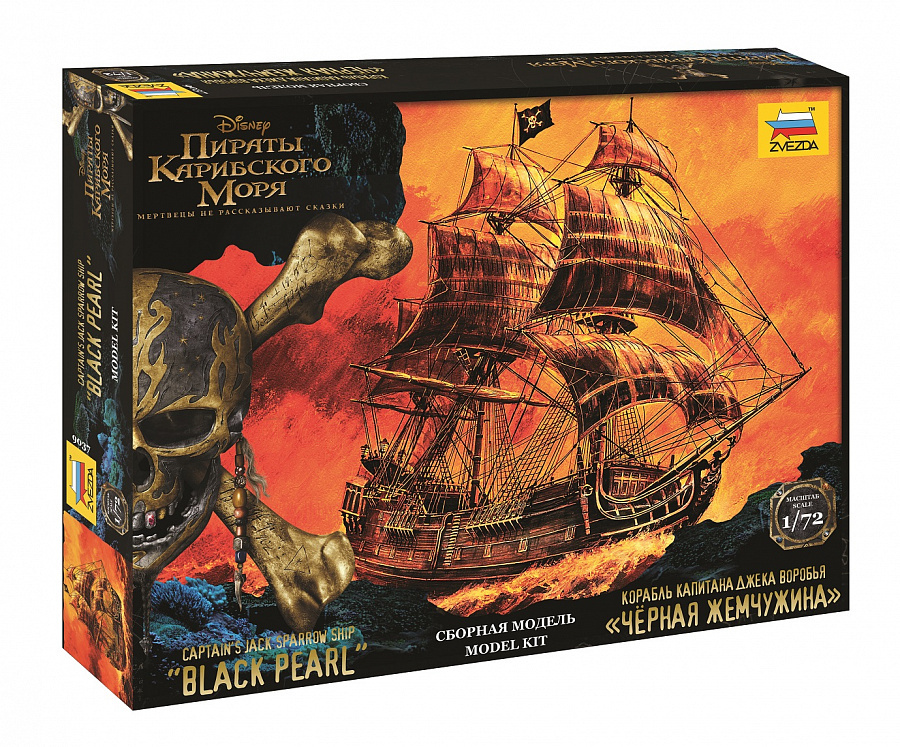 9037 Zvezda 1/72 Jack Sparrow's Ship"Black pearl"
Vendor code: 9037
Manufacturer: Zvezda
Availability: Are available
Additional Information
Legendary pirate ship, around which the events unfold epic "Pirates of the Caribbean". Under the command of captains Jack Sparrow and Barbossa "Black pearl" repeatedly took part in pirate raids, fought with the "Flying Dutchman", was several times cursed, rebuffed the Kraken, visited the edge of the world and acted as the flagship of the pirate fleet. This ship has repeatedly been on the verge of collapse, but thanks to its speed and courage of the crew, it is still majestically dissecting the waves of the World ocean . 
*highest quality Model
*Manufactured under license from Disney, and " Best disney product 2010"
*Perfect gift
features:
a Stunning model of a sailing ship.
Manufactured under license and in close cooperation with Disney.
the Highest detail, hitherto unattainable on the plastic models.
ships. Assembled and painted "Black Pearl", is not inferior
the best wooden ship models! Along with this, the ease of Assembly
"Pearl" is far superior to all similar products on the market.
Designers, thanks to the most accurate 3D-modeling and innovative
technology of making sails, almost impossible, with the highest
as a model, its under force muster virtually everyone, regardless of experience!
According to many authoritative domestic and foreign experts, the black Pearl is the best model of a sailing ship that has ever been produced.
the Model is sold in a gorgeous, colorful and quality box, with
convenient handle for transportation. All this makes the "Black pearl" the best
a gift for fans of the cult film, fans of the pirate theme
and just lovers of sailing ships.
assembled model Length: 55 cm
The recommended paints
| | |
| --- | --- |
| | Черный матовая (Flat Black) |
| | Светло-серый (Light Grey) |
| | Серый (Grey) |
| | Темно-коричневый (Dark Brown) |
| | Золfromой (Gold) |
Caution! Glue and paints are not included.
The configuration and appearance of the model are subject to change without notice.
---
Related Products
Vendor code: 9018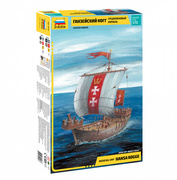 Vendor code: 8515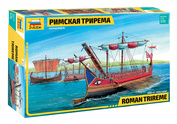 Vendor code: 9033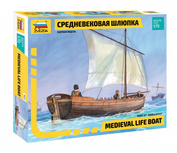 ---
You watched recently