AMIG1001 Ammo Mig AFRICA KORPS WASH (Wash for Africa corps equipment)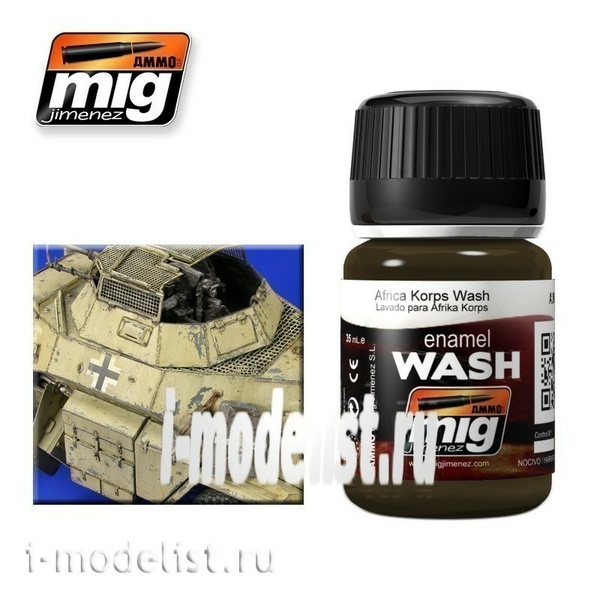 Vendor code:
AMIG1001
Manufacturer:
Ammo Mig
Availability:
Are available
Additional Information
Enamel wash-off for German African corps equipment. Great for light and desert camoufla. Application and removal of excess is carried out with a clean brush soaked in a diluent for enamel paints.