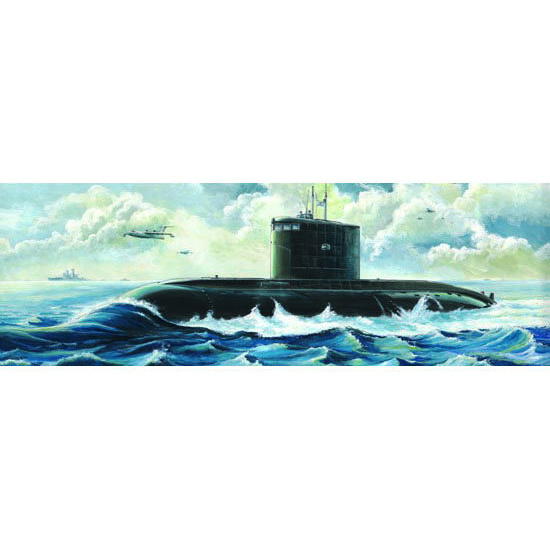 05903 Trumpeter 1/144 Russian Kilo Class Attack Submarine
* цена для розничных клиентов магазина
Vendor code: 05903
Manufacturer: Т$ач
Availability: Are available
Additional Information
Soviet submarines class "Kilo" (in the terminology of NATO countries), often called "Varshavyanka" were developed by the design Bureau "Rubin". The submarine was built in Komsomolsk. 24 submarines are in service with the Russian Federation. Exported to China, Iran, India, Poland, Romania and Algeria. China is armed with two Type 636 (late modification Varshavyanka) designed to combat submarines and ships as well as for patrol and reconnaissance. These submarines are among the quietest in the world. Type 636 can detect the enemy at a distance of 3-4 times greater than being detected. 
model Length: 511.5 mm.
model Width: 96 mm.
Height: 147 mm.
Number of parts: 53.
Внимание! Клей и краски в набор модели не входит.





---
Related Products
Vendor code: 05905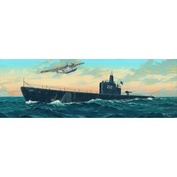 Vendor code: 00108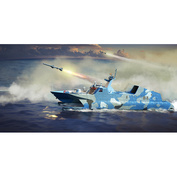 Vendor code: 00106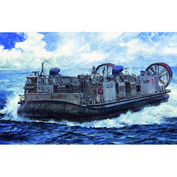 ---
You watched recently