AMIG1002 Ammo Mig TRACKS WASH (Wash for trucks)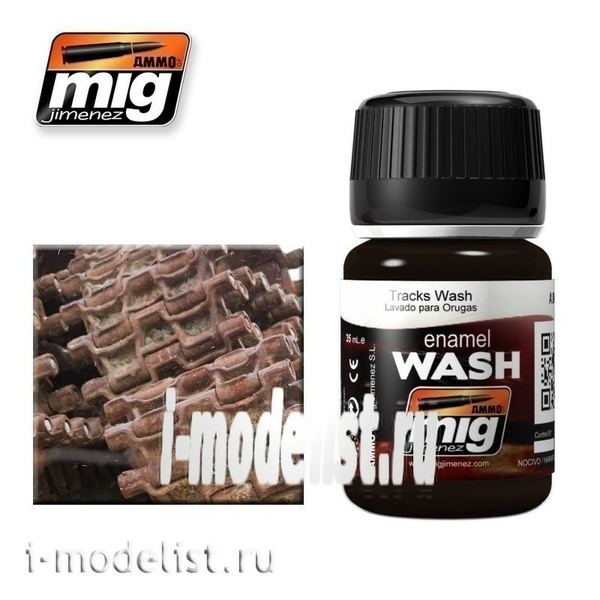 Vendor code:
AMIG1002
Manufacturer:
Ammo Mig
Availability:
Are available
Additional Information
Enamel wash for trucks. Perfect tone for dark and rusty trucks, suitable to achieve rust effect on other surfaces. Application and removal of excess is carried out with a clean brush soaked in a diluent for enamel paints.