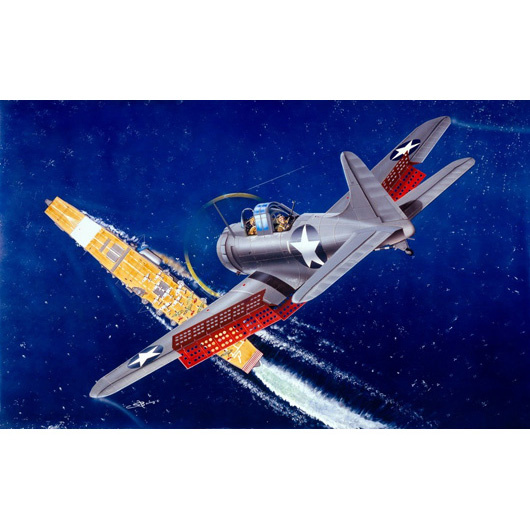 02241 Plane Trumpeter 1/32 SBD-1/2 "Dauntless"
Vendor code: 02241
Manufacturer: Т$ач
Availability: Are available
Additional Information
SBD Dauntless became the backbone of the U.S. Navy in the Pacific. The aircraft had the lowest loss rates among all deck-type aircraft. Douglas digging supplied a total of 5,936 SBD/A-24 for the period between 1940 and the end of production in July 1944. SBD Dauntless was equipped with perforated flaps, three-inch holes in the surface allowed the aircraft to dive to drop bombs with great accuracy. The first ship destroyed in the war by the us armed forces on account of it is SBD, which took off from the aircraft carrier enterprise. In addition to the US aircraft flew in the armed forces of Mexico and New Zealand. 
Range: 2165 km
Speed: 408 km / h (was called by the pilots of the Slow But Deadly - slow but deadly)
Crew: two persons
model Length: 310 mm.
wingspan: 395.5 mm.
Number of parts: 227.
Внимание! Клей и краски в набор модели не входит.


---
Additionally, we recommend also purchasing
Not available
Vendor code: BIG3246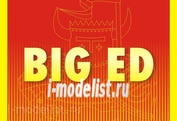 Not available
Vendor code: QB72 050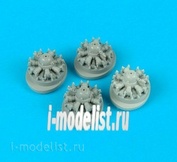 Not available
Vendor code: BIG72151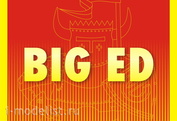 ---
Related Products
---
You watched recently