72225 1/72 Eastern Express Naval fighter DH-112 sea venom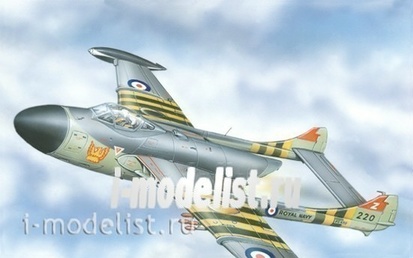 Vendor code:
72225
Manufacturer:
Восточный экспресс
Availability:
Are available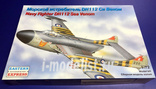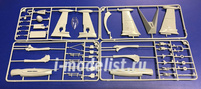 Additional Information
Sea Venom is an all-weather carrier-based interceptor fighter based on the venom land fighter. First flight - April 19, 1951 it was built in 336 of the planes: of these, 39 for the Royal Australian Navy and 131 under license in France. Sea Venom was in service with the British Navy from 1954 to 1960, the Australian Navy to 1967, the British Sea Venom took part in hostilities during the Suez crisis of 1956.
Caution! Glue and paints are not included.
The configuration and appearance of the model are subject to change without notice.