AMC48032 Advanced Modeling 1/48 Incendiary bomb caliber 500 kg without nose fairing ZAB-500SH (two bombs included)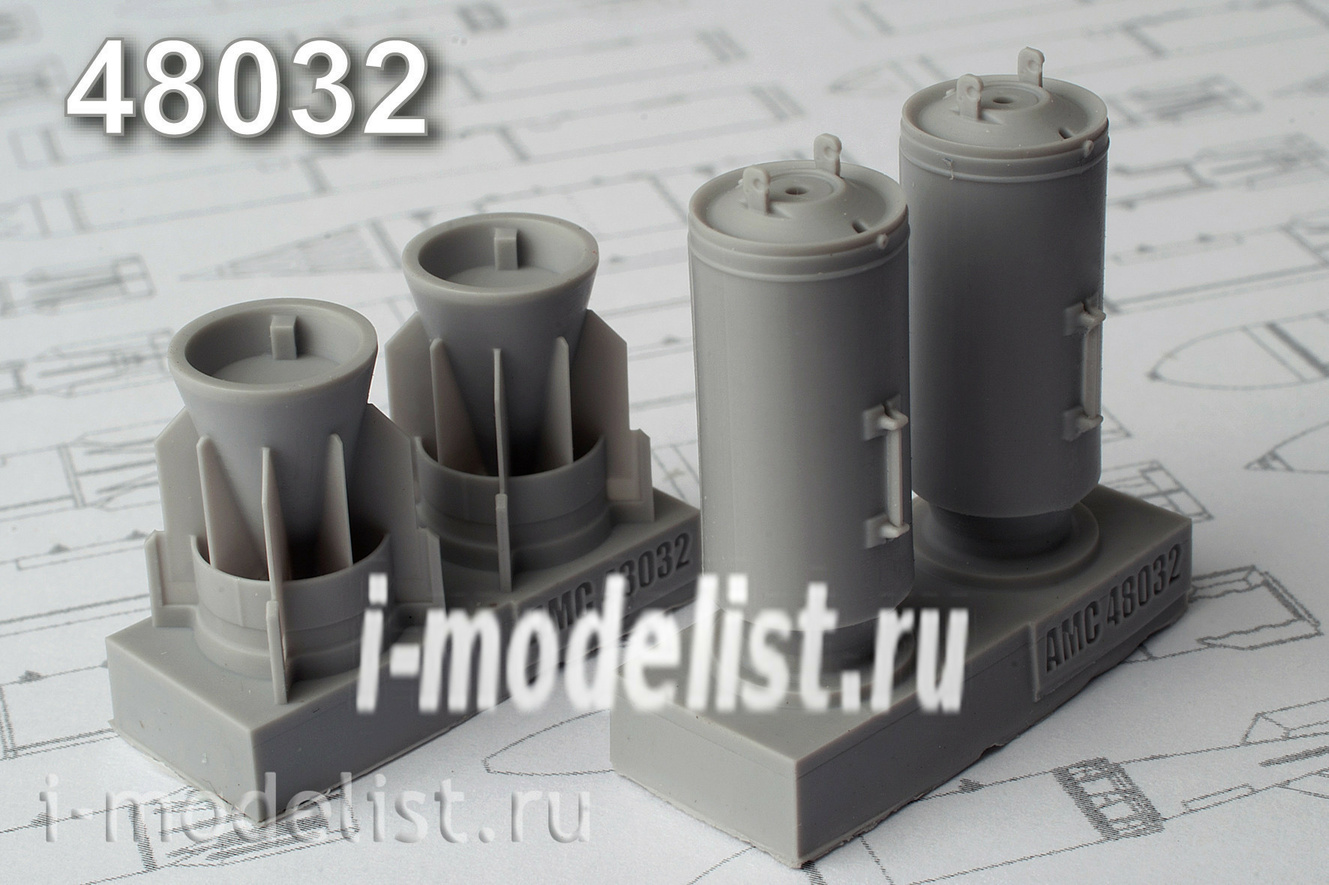 Vendor code:
AMC48032
Manufacturer:
Advanced Modeling
Availability:
Are available
Additional Information
For models of su-17,su-24,su-25,su-27,su-30,MiG-21,MiG-29 and Yak-30
Как снимать изделия АМ с литника. Самый простой способ - срезать ножом. Можно не стесняться, технологический зазор между литником и перьями стабилизатора около 1,25 мм. Толщина стенки, которую нужно прорезать – 0, 1 мм. Деталь снимается в два движения по кругу, дальше аккуратно обрабатывается торец отделенной детали. Используется наждачная бумага, надфиль и абразивные палочки и т.д. Нужно сточить примерно 0, 5 мм до кольца стабилизатора. Снизу фото, поясняющее какую область необходимо удалить. Надежный ориентир - имитация сварочного шва на кольце. Аналогично удаляются вертикальные пилоны, которые защищают перо стабилизатора. Толщина перемычки (0,08 мм), достаточно провести лезвием ножа, практически без усилия. ИспользуеMay смола пластичная и по своим свойствам напоминает привычный полистирол.