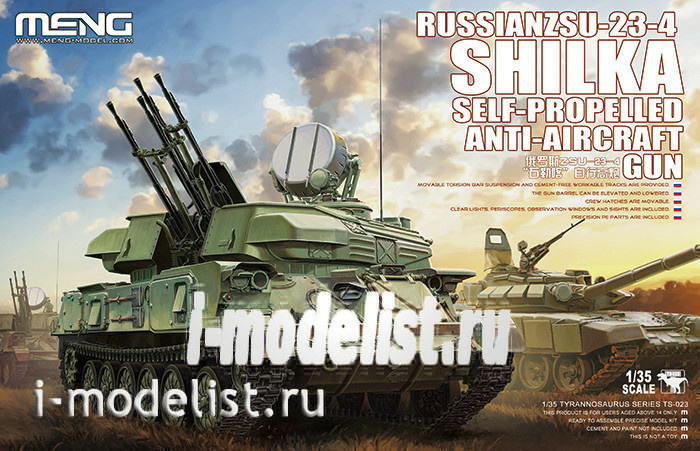 TS-023 Meng 1/35 RUSSIAN ZSU-23-4 SHILKA SELF-PROPELLED ANTI-AIRCRAFT GUN
Vendor code: TS-023
Manufacturer: Meng
Availability: Are available
Additional Information
ZSU-23-4 "Shilka" is the anti-aircraft self-propelled installation created in the middle of the 60th years of the last century, it and today is on arms of tens armies of the world. "Shilka" without exaggeration can be called unique weapons, all anti-aircraft complexes built after world war II, it has the long and impressive track record.
the Place of baptism of fire for "Shilka" was the middle East, then there was the struggle against American aviation in Vietnam, numerous conflicts on the African continent and the war in Afghanistan. The Afghan Mujahideen did not have aircraft, so "Shilka" was used for other purposes: ZSU-23-4 was used to support ground forces and protect transport columns. Spooks was called "Shilka" "Shaitan-Arba" and feared it so.
ZSU-23-4 is designed to cover ground troops, as well as the fight against low-flying targets. "Shilka" was part of the air defense regimental unit. Potential adversaries are highly appreciated the combat effectiveness of this anti-aircraft complex at the time, the Americans and the Israelis have spent a lot of effort to get it to study.
Currently, the ZSU-23-4 is considered an outdated anti-aircraft installation, even in Soviet times, its replacement for a more perfect zrpk "Tunguska"began. Despite this, "Shilka" is still in service with the armed forces of Russia, Ukraine and several dozen other countries. They are actively used in local conflicts in the third world.
Since the beginning of mass production, 6.5 thousand units of these weapons have been manufactured.
The recommended paints
| | |
| --- | --- |
| | Черный матовая (Flat Black) |
| | Светло-серый (Light Grey) |
| | Зеленый матовая (Flat Green) |
| | Белый матовая (Flat White) |
| | Средне-серый (Medium Gray) |
| | Охра (yellow ocher) |
| | Зеленый парковый (Park Green) |
| | Красный глянцевая (Red) |
| | Оранжевый (Orange) |
| | Средне-синий (Medium Blue) |
| | Серо-голубой матовая (Flat Grey Blue) |
| | Серебро (Silver) |
| | Зеленый глянцевая (Gloss Green) |
| | Черная резина (Rubber Black) |
| | Сталь (Steel) |
| | Красно-коричневый (Red Brown) |
| | Древесный (Wood) |
| | Песочный (Sand) |
Caution! Glue and paints are not included.
The configuration and appearance of the model are subject to change without notice.
---
Additionally, we recommend also purchasing
Not available
Vendor code: MC135044CL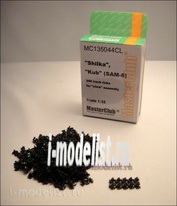 Vendor code: MC235006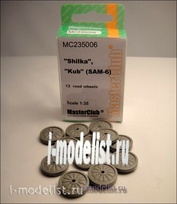 Vendor code: MTL-35044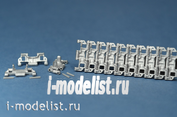 ---
Related Products
---
You watched recently